March 27 Discussion Kick-Off to Film Festival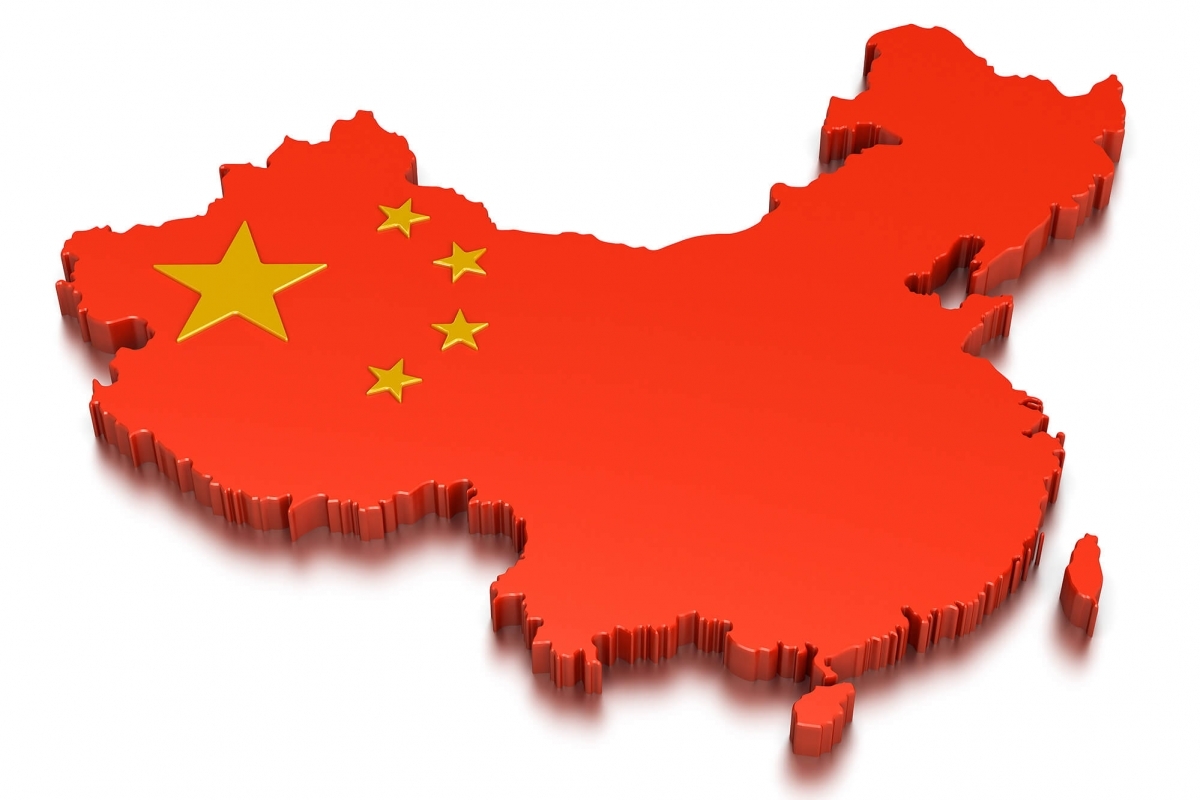 A discussion on Wednesday, March 27, "Is China a Threat?" will serve as the kick-off to the 28th Annual Casper College Multicultural Film Festival set to begin on Tuesday, April 2.
The free discussion will begin at 7 p.m. in Room 322 of the Casper College Student Union and University of Wyoming at Casper Building and feature political science instructors Nathan Blank and Jason Charrette.
According to Erich Frankland, the two will look at the question of China from different perspectives. Frankland, political science instructor and chair of the Casper College Department of Political Science, History, and International Studies noted that both Blank and Charrette have extensive research, writing, and teaching backgrounds in East Asia including China.
"China has emerged as the world's No. 2 economy, has become a major military player in regional and global affairs, and also has emerged as a key competitive rival to the United States in diplomatic circles," said Frankland. He noted that China's actions in its East Asian neighborhood and around the world have generated both concern and interest from many countries including the United States and its allies.
"Under its leader Xi Jinping, China appears intent on regaining its long-time status as the Middle Kingdom at the heart of world affairs. At home, China's actions continue to generate concerns about human rights, especially the treatment of minorities, the environment, and its apparently exponential diet for world resources," Frankland said. Frankland noted that many experts speculate that the 21st century "could easily become the China century, so it is important for Americans especially to gain a fuller understanding of the capabilities, actions, and concerns associated with this emerging superpower."
Following the discussion, there will be an opportunity for questions from the audience. The discussion and festival are sponsored by the Casper College Department of Political Science, History and International Studies; the Casper College Foundation; Casper College Student Life; the Unitarian Universalist Community of Casper; and Casper College. For any questions about the discussion or the upcoming film festival, contact Frankland at efrankland@caspercollege.edu or 268-2490.
The Union/University Building is located on the Casper College campus.
Subscribe
If you enjoyed this story, receive more just like it: