Gunnare Selected as 2018-2019 Coach of the Year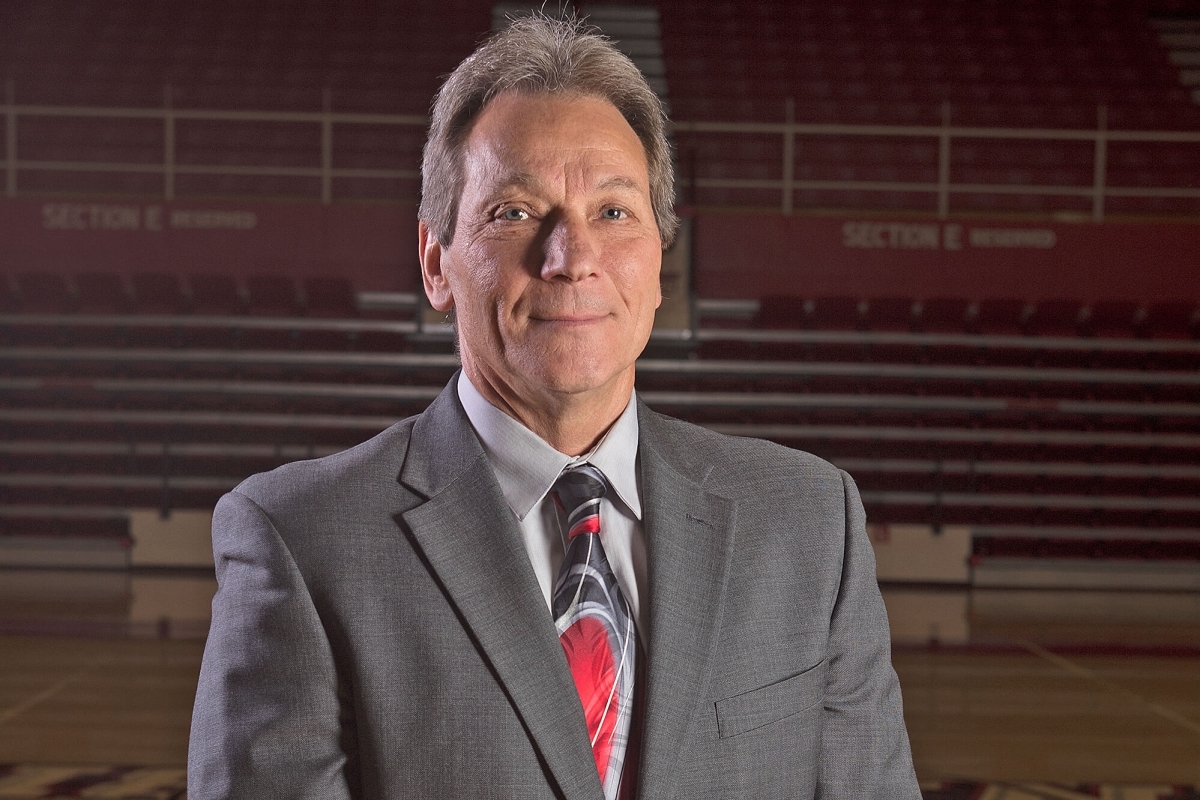 Dwight Gunnare, head coach of the Casper College Lady Thunderbirds Basketball team. Casper College photo.
Casper College's Women's Basketball Head Coach, Dwight Gunnare, has been named Coach of the Year in Region IX for the 2018-2019 year for the second year in a row.
"It is an honor to receive this recognition from my coaching peers because there are a lot of outstanding coaches in our Region. I feel very strongly that this recognition also includes Coach Nate Macy and Coach Cheyenne Balster," said Gunnare. "
The Lady Thunderbirds went 27-7 overall, 13-1 in the sub-region IX North, and are back-to-back Region IX North Champions.
Subscribe
If you enjoyed this story, receive more just like it: