Bressler Tapped for Foundation Director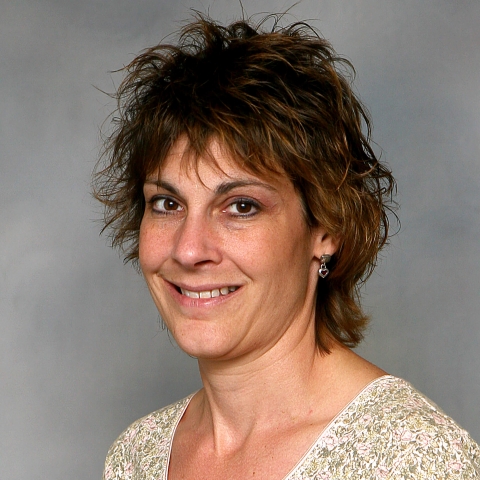 Denise Bressler has been chosen as the next executive director for the Casper College Foundation. Casper College photo.
Casper College Foundation President John Jorgensen has announced that Denise Bressler has been chosen as the next executive director for the Casper College Foundation effective immediately.
A Casper native, Bressler began working at the foundation in November 2006, as the foundation accountant under then Foundation Director Paul Hallock. Her job and duties changed in February 2012 when she was promoted to the position of chief financial officer for the foundation by then director Paulann Doane. Bressler is replacing Doane who retired in early 2019.
"My background as a certified public accountant, many years in public accounting, and 12 plus years at the Casper College Foundation has prepared me to be successful as its executive director," said Bressler. Bressler also noted that working under both Hallock and Doane "… (has given) me insight into the history and the unfolding future of the foundation."
"Denise's extensive institutional knowledge of Casper College and her good working relationship with college administrative leaders is an added plus for us," said Jorgensen. "We will be able to continue the work of the foundation without any real issues thanks to Denise's vast knowledge of the foundation and its inner workings," he added.
Bressler earned her Bachelor of Science degree in accounting from the University of Wyoming and became a certified public accountant in 1990. Prior to her employment at the Casper College Foundation, she worked as a CPA for Macy and Associates in Casper.
In addition to her working experience, Bressler has been a member of both the Wyoming Society of Public Accountants and the American Institute of Certified Public Accountants for the past 29 years. She has also served on the boards of the Child Development Center of Natrona County, the Arc of Natrona County, the Accounting and Financial Women's Alliance of Casper, Sinclair of Casper Advisory Board, and was a volunteer on the Casper Police Department's Victim Support Services.
The Casper College Foundation is a 501(c)3 nonprofit corporation. The foundation acts as the custodian, manager, and agent for funds and properties for the use or benefit of Casper College. All assets and income of the foundation must be used solely for educational purposes, providing better educational services and facilities for Casper College's faculty, staff, and students.
Subscribe
If you enjoyed this story, receive more just like it: