Administrative Professionals Day Event at Casper College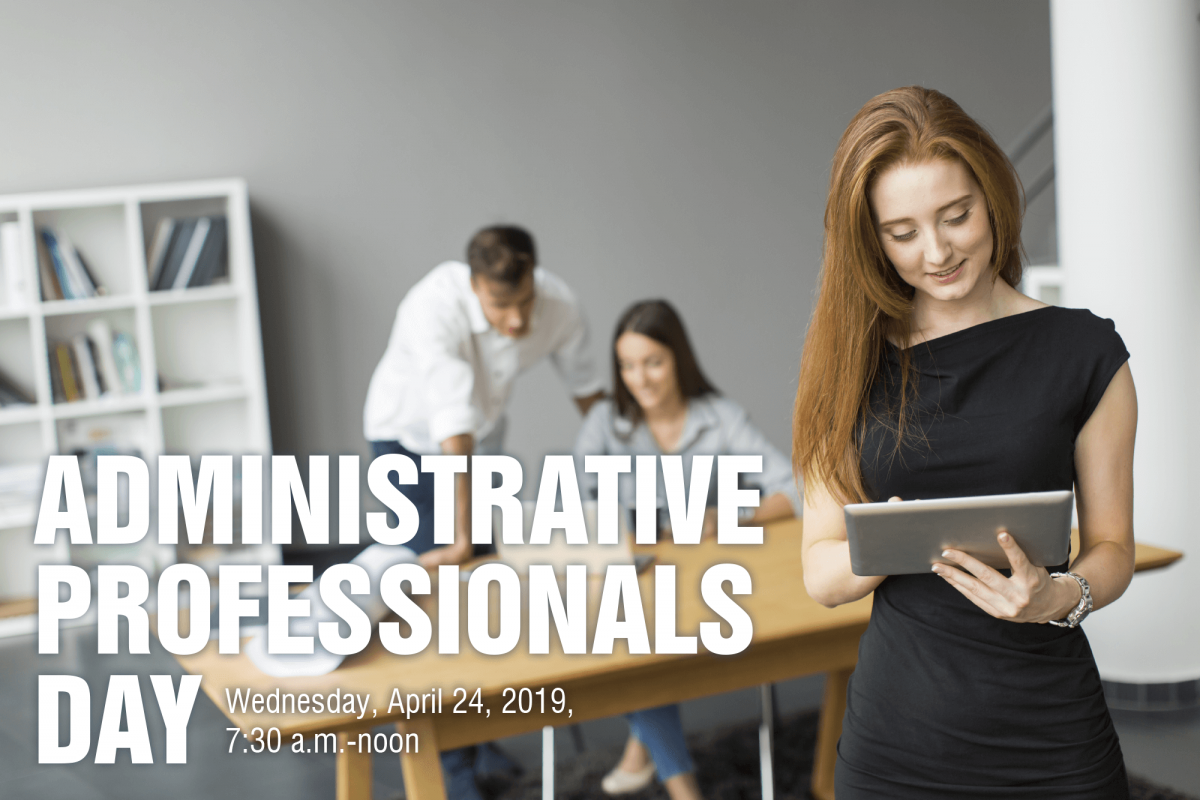 For those bosses and companies looking to celebrate their administrative professionals this year for Administrative Professionals Day, the Center for Training and Development at Casper College has the answer. The center is offering a half-day event for administrative professionals on Wednesday, Apr. 24 from 7:30 a.m.-noon.
"We have created this event to provide employers and companies with the opportunity to not only provide their administrative professionals with a fun event but also a learning event," said Sarah Schneider, workforce specialist.
The day will include a catered breakfast, training on generational differences, workplace health and wellness techniques, networking opportunities, and prizes and gifts. The cost is only $125 per person.
"This is a great way for all employers and companies to treat those who take care of all the daily details, keep the organization running smoothly, and make the customer happy," said Schneider.
Companies and employers can register their administrative assistants for the event at bit.ly/CasperCollegeAdministrativeProfesssionalsday or by contacting Schneider at 307-268-3847 or sarahschneider@caspercollege.edu.
The Center for Training and Development's Administrative Professionals Day is sponsored by the Casper Area Chamber of Commerce, Keefe's Flowers, and Casper College.
Subscribe
If you enjoyed this story, receive more just like it: