Werner Seeks Entries for "Genesis"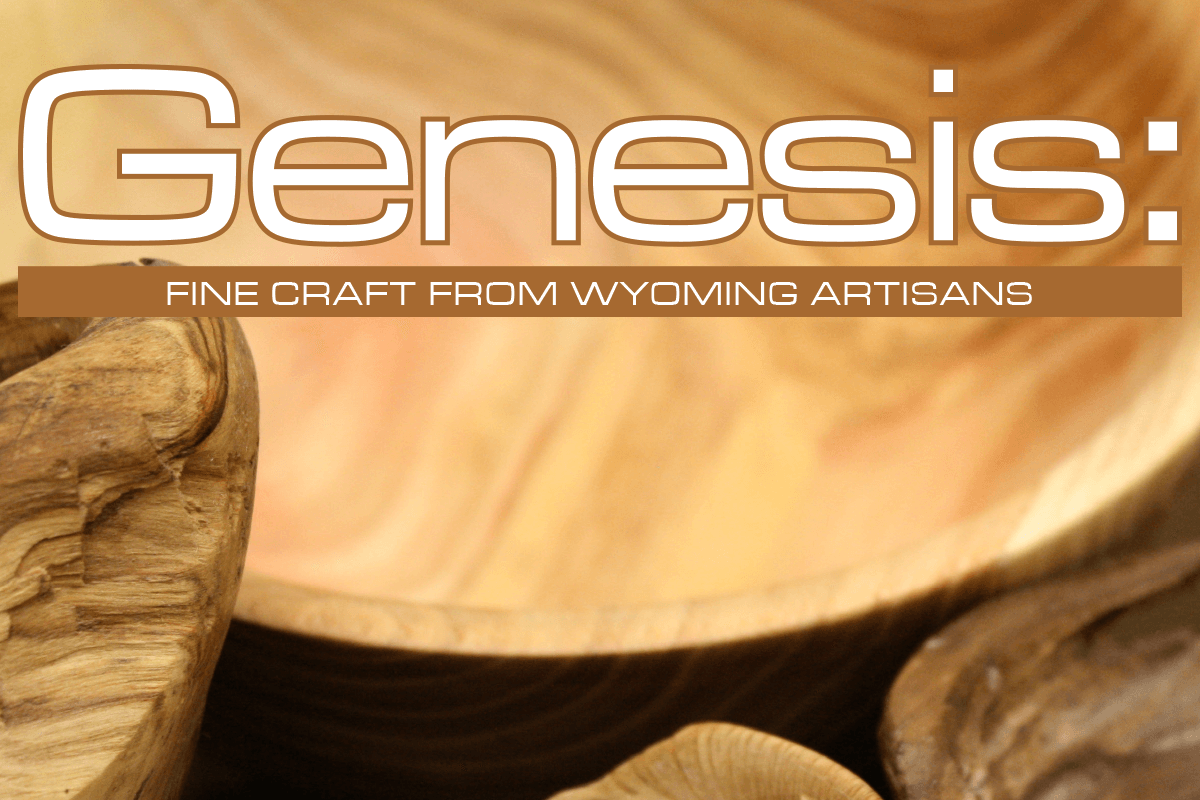 The Werner Wildlife Museum is seeking entries for the spring artisan show "Genesis: Fine Craft from Wyoming Artisans."
The juried exhibition of contemporary crafts and decorative arts is open to all Wyoming artisans and artists who work with natural materials, according to India Hayford, museum assistant. Natural materials include fiber, leather, bone, horn, wood, stone, gems, and metal. Paintings and photographs are not eligible for this show.
The deadline for entries is Friday, April 5 at 4:30 p.m. The show will open on Thursday, April 11 and close on Friday, July 5. A People's Choice Award will also be awarded to the work that receives the most votes from the general public.
Entry forms and guidelines can be obtained by calling 307-235-2108, emailing indiahayford@caspercollege.edu, or stopping by the museum. Located at 405 East 15th Street, the Werner Wildlife Museum is free and open to the public Monday through Friday from 9 a.m. to 5 p.m.
Subscribe
If you enjoyed this story, receive more just like it: