Center Offers Wilderness First Aid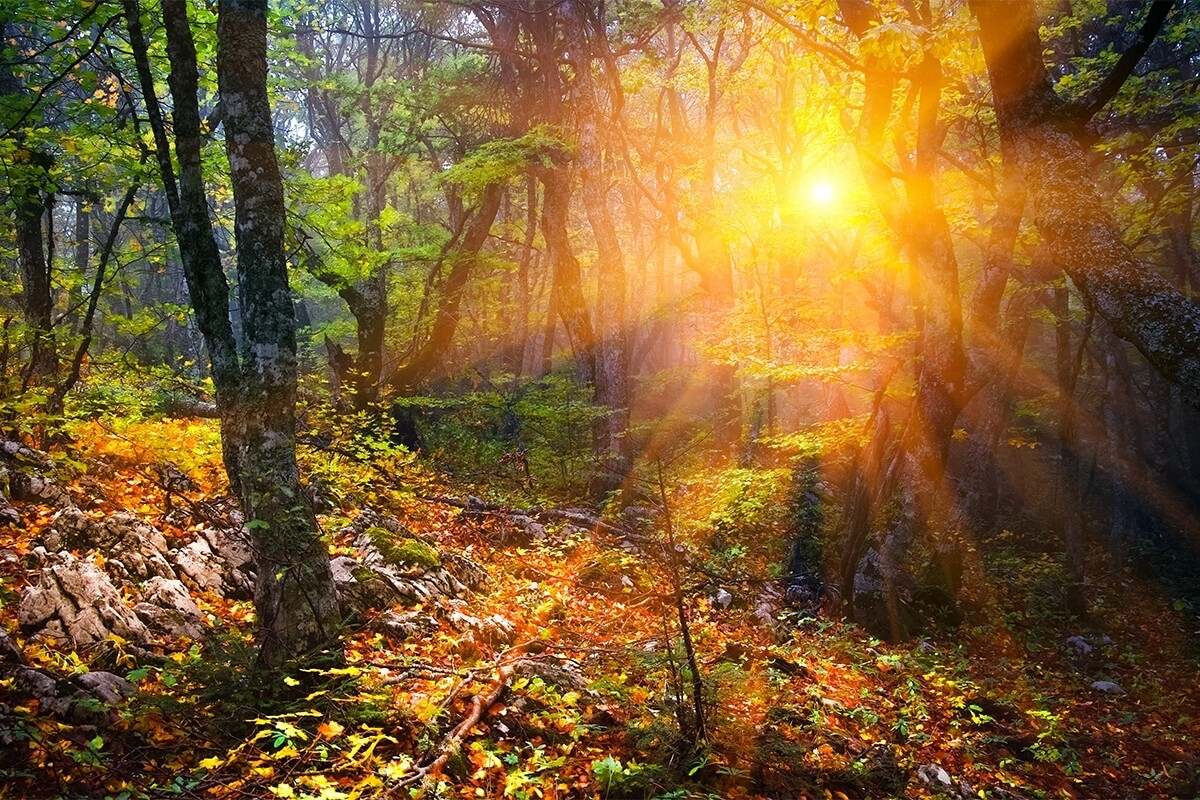 "Wilderness First Aid" will be offered through the Center for Training and Development at Casper College during the spring 2019 semester January 25 through 27.
Those taking the class will learn wilderness first aid by understanding and knowing emergency response techniques for outdoor scenarios, according to Sarah Schneider.
Topics to be addressed include assessment, prevention and care of injuries, environmental and biological hazards, and medical emergencies. "This is essential training for anyone who works with groups in outdoor settings. Attendees should be prepared to spend a portion of the class outside in varying weather conditions," noted Schneider, workforce training specialist.
Class times are 5-8 p.m. on Friday and 8 a.m.-4:30 p.m. on Saturday and Sunday. The class will be taught by Jeremy Shearer and costs $210 per person. The class qualifies for one PTSB credit and includes wilderness first aid and CPR/AED cards. For more information or to register, contact Schneider at 307-268-3847; toll-free at 1-800-442-2963, ext. 3847; or sarahschneider@caspercollege.edu.
Subscribe
If you enjoyed this story, receive more just like it: