31st Annual Wellness Conference Seeks Presenters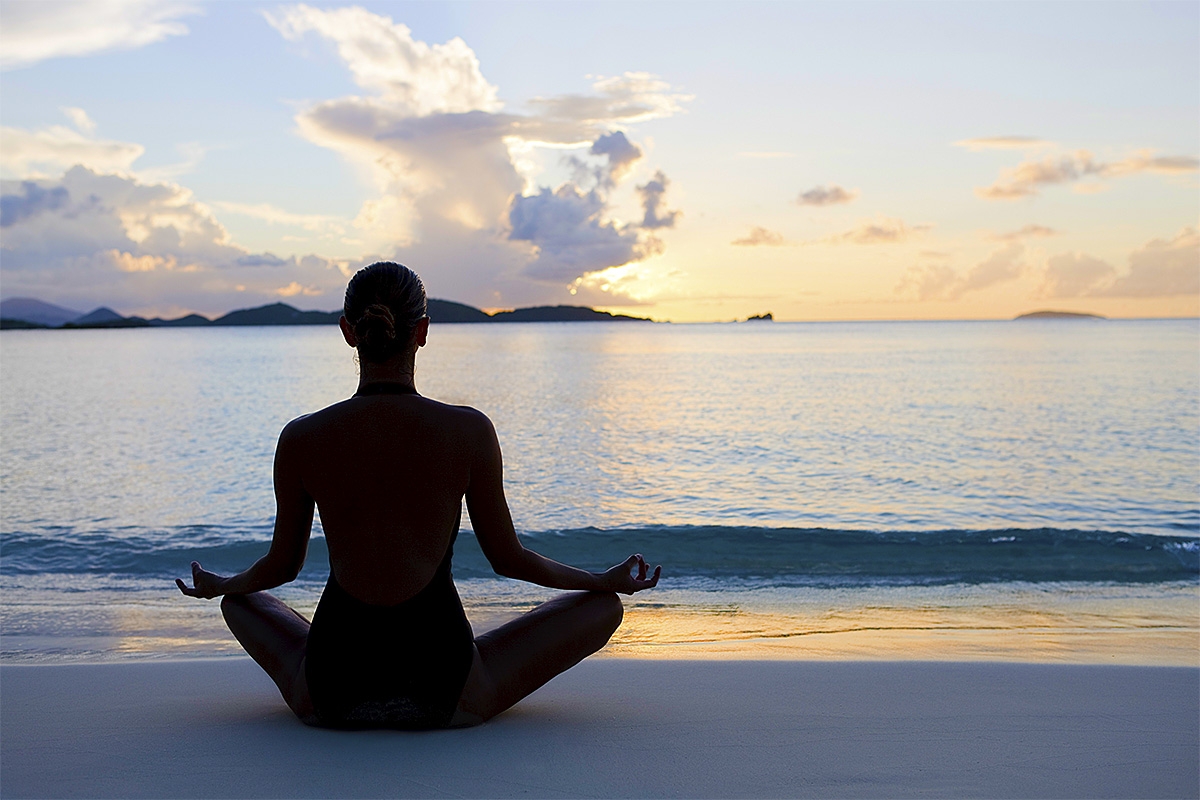 The 31st Annual Casper College Wellness Conference is asking members of the Wyoming prevention, treatment, and therapeutic communities to share their knowledge during the conference April 10-12 at the college.
According to Joanne Theobald, director of counseling, presentations running 80 minutes in length will take place on the first two days of the conference while the final and third day will feature two half-day presentations geared toward helping professionals including a three-hour ethics presentation.
"While it has evolved somewhat over the 30 years of its existence, the Wellness Conference continues to offer professionals, students, and community members opportunities to learn about a variety of topics related to both physical and mental health," said Theobald. "We are looking for presentations that break new ground or are especially relevant and timely. Participants have also requested sessions that are experiential and offer skill-building," noted Theobald.
Suggestions from 2018 conference participants included the following topics: local addictions issues, adoption, anger management, how to manage anxiety, art therapy, cognitive processing therapy, counseling LGBTQ adolescents and their parents, dementia and addiction, eating disorders, emotional boundaries with family members who have addictions, HIV/Hepatitis C, medication-assisted therapy, motivation enhancement, neurobiology, nutrition, older adults, play therapy, politics and the implications for mental health, reactive attachment disorder, self-care, self-esteem building, spiritual wellness, spirituality and psychotherapy, complex trauma, working with clients with chronic conditions including serious and persistent mental illness and personality disorders, and working with mandated clients.
Sponsorships for this year's conference are available and range in cost from $100 to $300. In addition, agencies may display informational materials by contacting Theobald in advance.
The deadline for turning in proposals is Friday, Feb. 8. For more information or to submit a proposal go to caspercollege.edu/events/wellness or contact Theobald at 307-268-2255 or at joannetheobald@caspercollege.edu.
Subscribe
If you enjoyed this story, receive more just like it: