'Snowflakes and Swing' Theme of Concert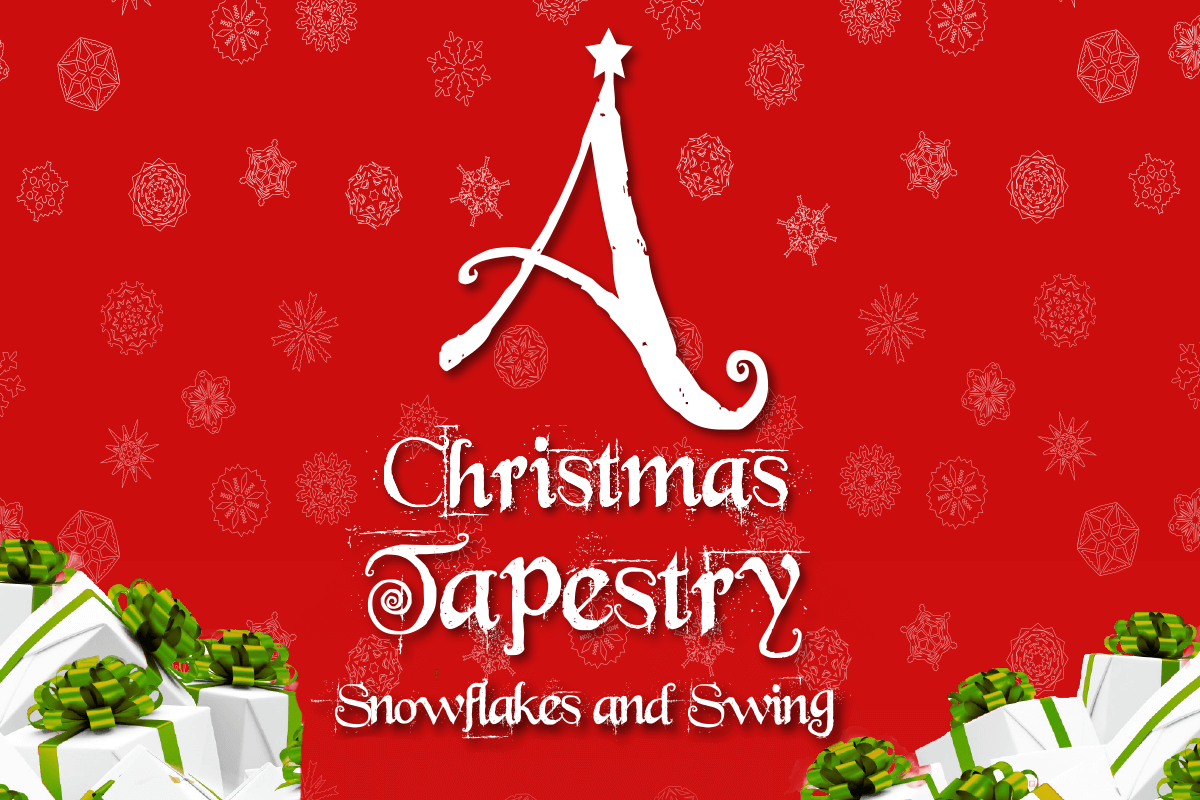 "Snowflakes and Swing" is the theme for the Fifth Annual Casper College Christmas Tapestry concert. The concert will be performed on Sunday, Dec. 2 and Monday, Dec. 3 at 7 p.m. in the Wheeler Concert Hall.
This year the Casper College Jazz Ensemble under the direction of Joshua R. Mietz, D.M.A., will perform along with the Casper College Chamber Orchestra, under the direction of Jennifer Cowell-DePaolo; and the Casper College Collegiate Chorale, Men's Ensemble, Triple-C, and the Women's Choir all under the direction of Zachary Vreeman, D.M.A. The event will feature a wide variety of music, including several songs for the audience to sing along with the performers.
"The addition of the Jazz Ensemble will add even more variety to what is already a concert that presents a great diversity of seasonal music," said Vreeman, choral instructor. "This year's theme, 'Snowflakes and Swing' is clearly influenced by the inclusion of the Jazz Ensemble in the performance this year, but the audience will find that along with jazz the music represents a great variety," Vreeman said. According to Vreeman, the concert will also feature arrangements and new music from Casper College music faculty.
Hot cocoa and cookies will be served following the concert, which is intended for the whole family.
Tickets are $5 for adults, and $3 for those 12 and under and all proceeds benefit the Fine Arts Endowment at Casper College. Tickets are available online at www.caspercollegearts.cc, by calling the music office at 307-268-2606, in person in the Music Building, Room 137, or at the door. The Wheeler Concert Hall is located in the Music Building on the Casper College campus.
Subscribe
If you enjoyed this story, receive more just like it: