College Hosts Deaf Expressive Arts Festival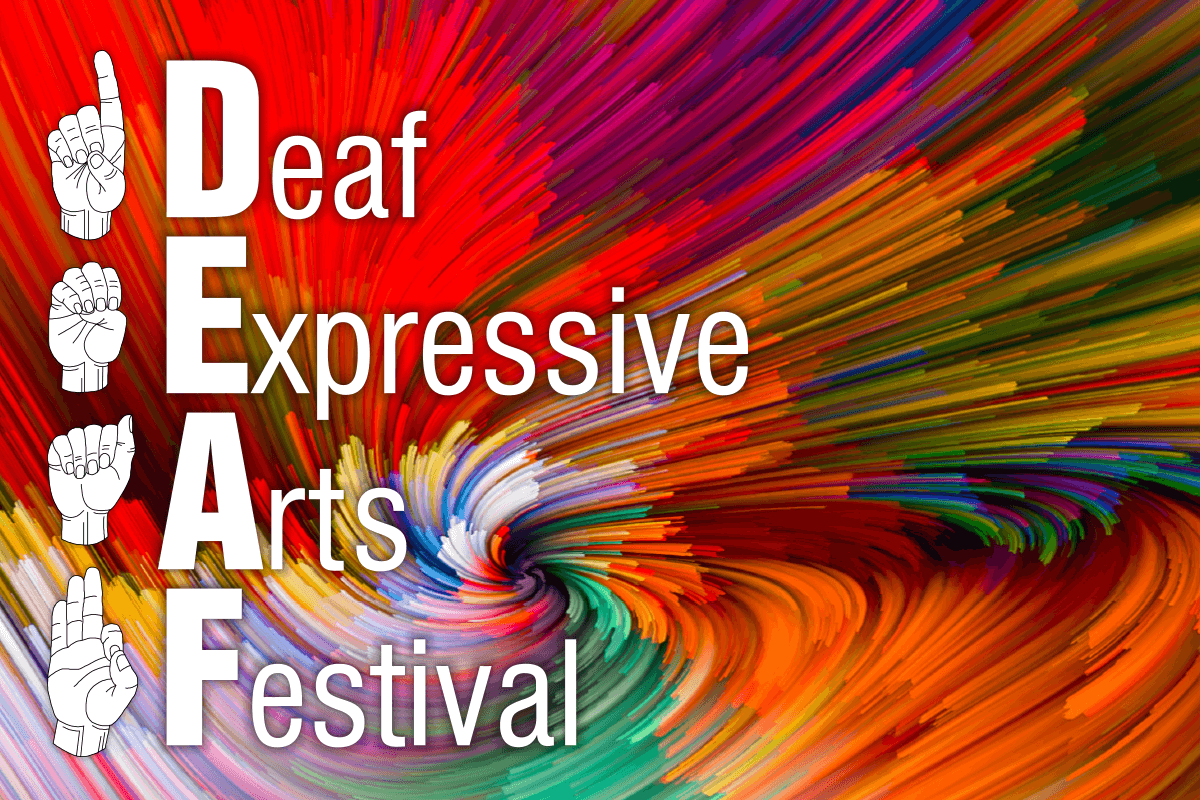 American Sign Language students from Casper College, Kelly Walsh High School, and Dean Morgan Middle School, as well as local deaf community members, will be presenting a variety of expressive art at the Wheeler Concert Hall on Tuesday, Nov. 13 at 6:30 p.m.
"ASL is not only used in everyday conversations, but artistic forms of ASL have played an important role in transmitting Deaf history and culture throughout generations," said Gail Schenfisch. The festival will feature American Sign Language ABC Stories, which incorporate the 26 movements of the alphabet into flowing visual tales; a poster session designed to convey information about famous Deaf artists as well as students' artwork that includes reproductions of famous Deaf artists' paintings; and a traditional drum or rhythm chant.
The evening will also include deaf humor and snippets of Deaf folklore stories performed by local Deaf community members. "The festival is designed to encourage students and community members to understand the rich diversity and literary and artistic traditions which are Deaf culture in America," said Schenfisch, American Sign Language instructor at Casper College.
The festival is free and open to the public and interpreters will be on hand for nonsigning attendees. For more information contact Schenfisch at 307-268-2588. The Wheeler Concert Hall is located in the Music Building on the Casper College campus.
Subscribe
If you enjoyed this story, receive more just like it: