Rabies Topic of Zimmerman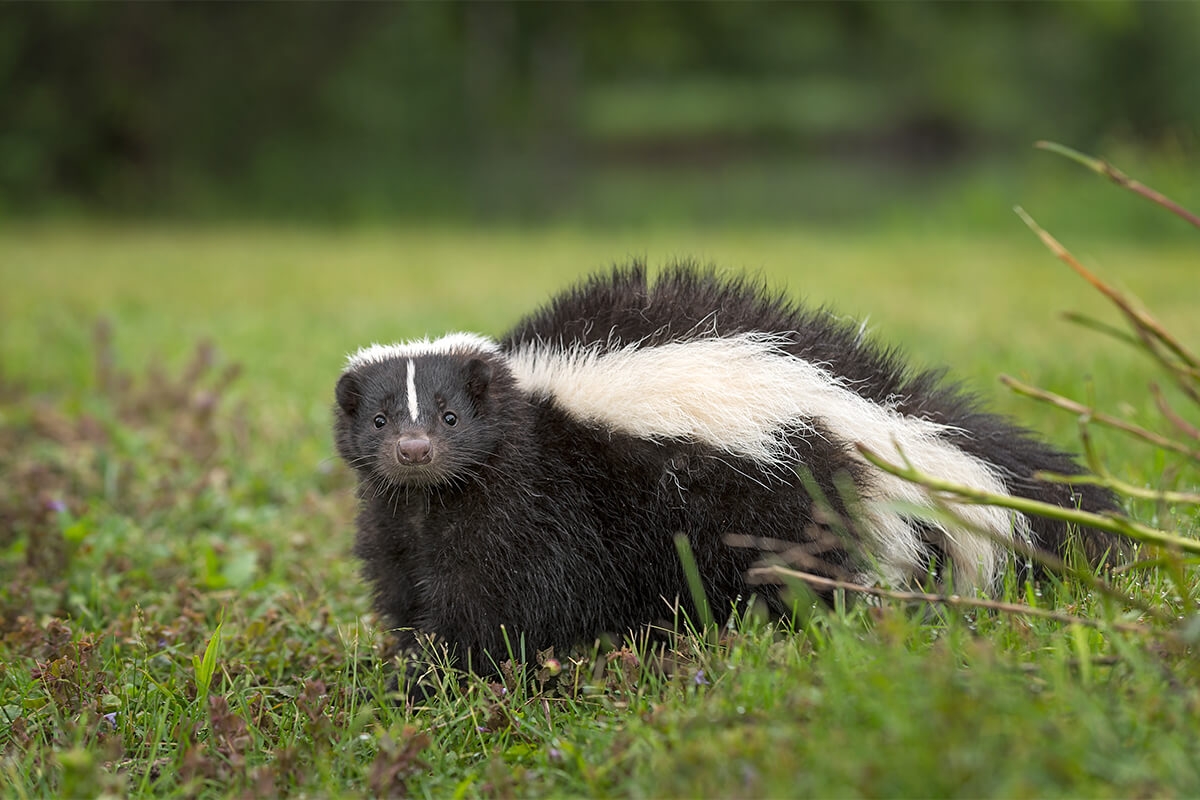 "The Challenge of Controlling Rabies in Skunks: Insights From a Research Perspective" is the title of the next presentation of the Zimmerman Lecture Series on Tuesday, Oct. 23 at 7 p.m.
Supervisory Research Biologist Dr. Amy Gilbert will review the epidemiology of rabies virus circulation in the United States, as well as historical and modern techniques used for controlling rabies in wildlife.
"Skunk rabies has plagued the Midwestern US for the better part of the last century, and yet there has been limited effort to control rabies virus circulation in this reservoir," noted Gilbert, who works at the Department of Agriculture's National Wildlife Research Center. "I will outline the rationale for the current national wildlife rabies management focus, and highlight a suite of recent research studies that help steer a disease management approach targeting skunks," Gilbert added.
According to Will Robinson, rabies is a virus that causes a serious infection of the brain in humans and other mammals. "It results in bizarre behaviors such as violent movements, uncontrolled excitement and hydrophobia, the fear of water and drinking," said Robinson, Casper College biology instructor and Zimmerman Lecture Series director.
"Skunks are a major reservoir for the disease here in Wyoming and can spread the disease by biting or scratching. It is important to keep the disease under control because it is nearly always fatal once symptoms appear," Robinson said.
Gilbert earned a Ph.D. in ecology and evolutionary biology at the University of Tennessee where she studied bat rabies virus ecology. Her current research focuses on rabies virus ecology in wild carnivores, evaluation and development of oral rabies vaccine baits, and enhancing methods for disease surveillance and management in target wildlife.
The Zimmerman Lecture Series is free and open to the public and will take place in the Wheeler Auditorium, Room 103, in the Wold Physical Science Center located on the Casper College Campus.
Subscribe
If you enjoyed this story, receive more just like it: