Nighttime Owl Adventure Offered at Werner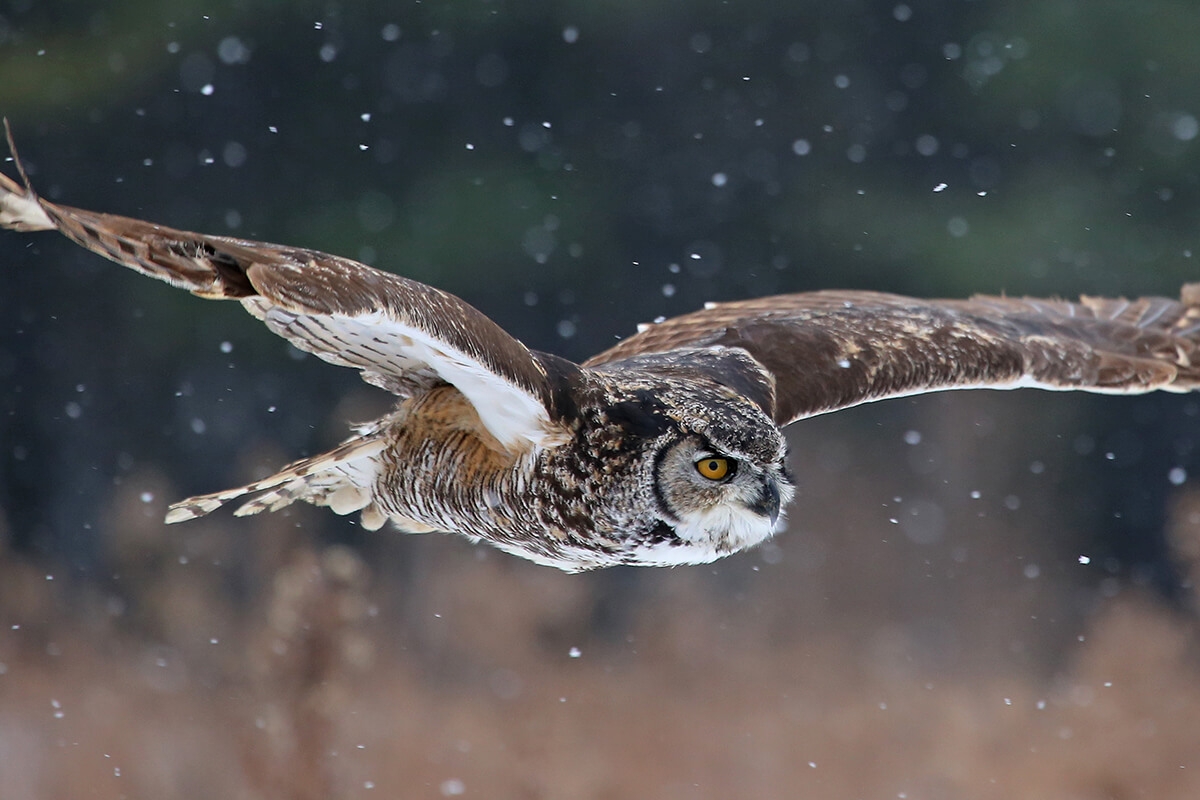 A nighttime adventure, featuring an up-close experience with owls, is the offering for October at the Werner Wildlife Museum on Thursday, Oct. 18 at 6:45 p.m.
Those interested in attending "The Nightlife of Owls" are asked to meet in the Werner parking lot to carpool to the field where Zach Hutchinson, ornithologist and community naturalist for Audubon Rockies, will demonstrate and discuss owl banding. Participants should dress for the weather conditions and wear a good pair of comfortable shoes. According to India Hayford, museum assistant, should the weather prove too inclement that night, a modified program will take place in the Werner's Africa-Arctic Room.
"The Nightlife of Owls" is free and open to the public. The Werner Wildlife Museum is located off the Casper College campus at 405 E. 15th Street. For more information call the museum at 307-235-2108 or email indiahayford@caspercollege.edu.
Subscribe
If you enjoyed this story, receive more just like it: