Josh Linkner Speaker for Business Enrichment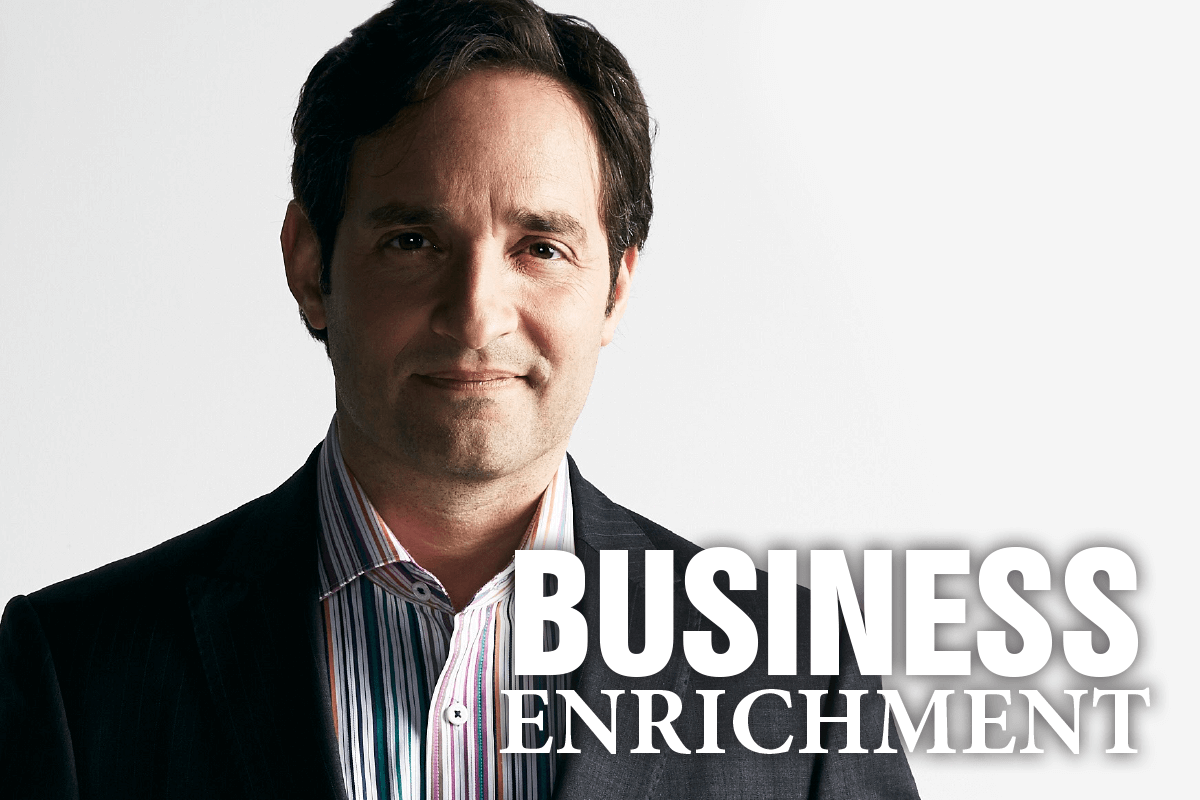 A successful entrepreneur, CEO, author, and inspirational speaker, Josh Linkner is the presenter for this year's Business Enrichment event at Casper College on Thursday, Oct. 18 beginning at 7 p.m.
According to Linkner's biography, he is the founder and CEO of five tech companies, has been involved with the launch, growth, or financing of over 100 other companies, helped raise over $150 million in venture capital, and is recognized internationally as a thought leader and top-rated keynote speaker on innovation, creativity, reinvention, and hypergrowth leadership.
In addition to his successful business career, Linkner is the author of three books, two of which have become New York Times best-sellers: "Disciplined Dreaming: A Proven System to Drive Breakthrough Creativity," and "The Road to Reinvention: How to Drive Disruption and Accelerate Transformation." His latest release from 2017 is "Hacking Innovation: The New Growth Model from the Sinister World of Hackers."
"We are really pleased to bring in Josh Linkner as our speaker. He will bring new and creative ideas tailored specifically for us that we believe will help any business, organization, and individual, whether profit or nonprofit, in Natrona County," said Roberta Marvel, dean for the Casper College School of Business and Industry.
Positive comments for Linkner's ability abound, and include Earvin "Magic" Johnson who said, "When Josh speaks, business improves." Noted Ben Teague, executive director for the Asheville Chamber of Commerce, " … Your awesome message, it (was) exactly what our community needed. I have already heard so many people say it was great and made an impact on them." Brian Owens of eBay said that Linkner's presentation was "Compelling insightful, and practical." Robert Cunningham of Heineken thought that Linkner's presentation was " … quite literally one of the most motivating and thought-provoking two hours of my professional career. I was blown away!"
Business Enrichment is free and open to the public and will be held on the McMurry Mainstage located in the Gertrude Krampert Center for Theatre and Dance on the Casper College campus. Hors d'oeuvres will be served, and a question-and-answer session will follow Linkner's presentation.
Subscribe
If you enjoyed this story, receive more just like it: