"earth [bound]" New Exhibit at Gallery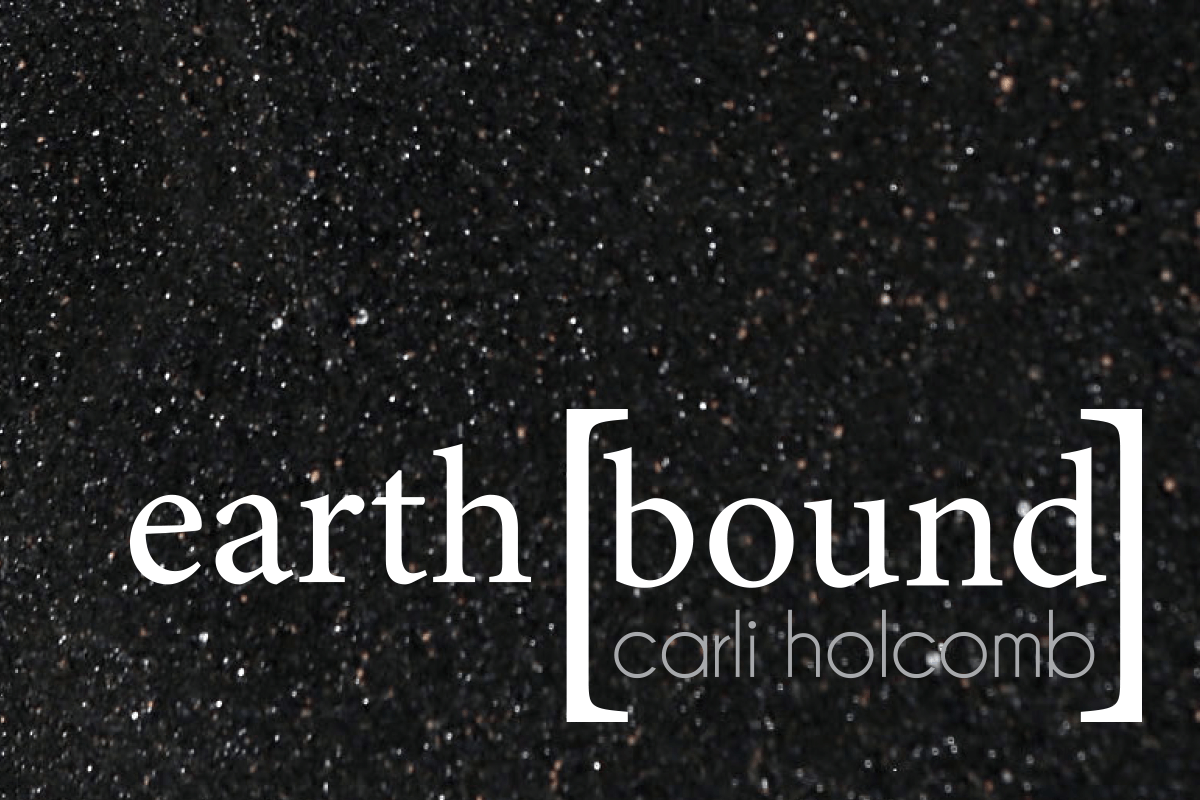 A new exhibit by Carli Holcomb titled "earth [bound]" is on display now through December 13 at the Goodstein Visual Arts Gallery. An artist lecture will take place on Monday, Nov. 12 at noon.
The show features Holcomb's newest work. "My work, based predominantly in installation and metalsmithing, is an exploration into the way people and places are bound together. By amalgamating maps and satellite images, found natural materials, sound, and residue, my work collapses an archive of ephemera allowing alternative modes of time, memory, and perception to exist simultaneously," she said. "Grounded in process and based upon research my work engages landscapes that I have encountered through physical and mediated experiences or never known," added Holcomb, metals and sculpture instructor.
Both the exhibit and the artist lecture are free and open to the public. The Goodstein Visual Arts Gallery is open Monday through Thursday from 9 a.m. to 4 p.m. The artist lecture will take place in Room 102. Both the gallery and Room 102 are located in the Goodstein Visual Arts Center on the Casper College campus.
Subscribe
If you enjoyed this story, receive more just like it: