College Sets Events for Veterans Appreciation Week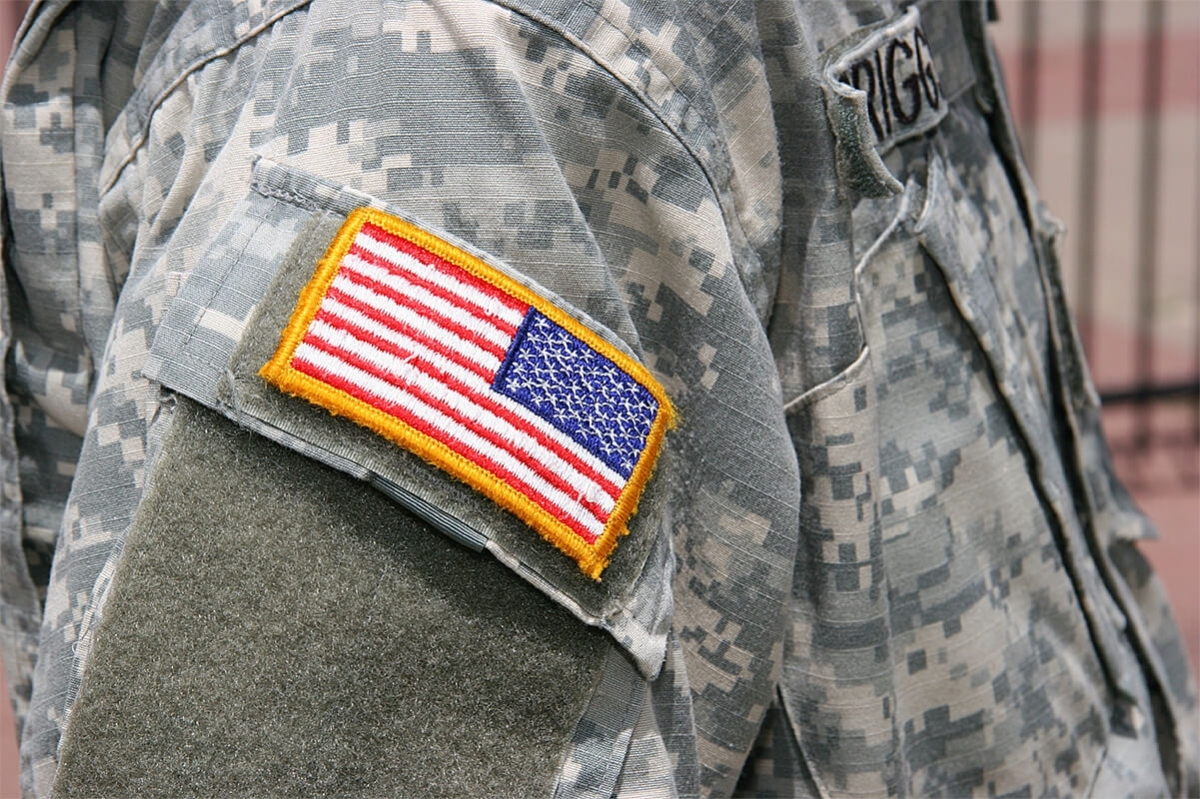 Casper College Veterans Services will be hosting three events in honor of Veterans Appreciation Week.
The first event will be the screening of the HBO film "Taking Chance" on Tuesday, Nov. 6 at 7 p.m. in Durham Auditorium, located in Aley Hall. On Thursday, Nov. 8, at 7 p.m. Michael Strobl will give a presentation sponsored by the Board of Cooperative Educational Services. Strobl's presentation will take place in the Wheeler Concert Hall, located in the Music Building. The final event will be the 2nd Annual Veterans Roll Call on Sunday, November 11 beginning at 8 a.m. in front of the Union/University Building.
Lt. Colonel Michael Strobl was portrayed in the movie "Taking Chance" (2009) by actor Kevin Bacon. The film was based on Strobl's essay "Taking Chance." Strobl, a volunteer military escort officer at the time, accompanied the body of 19-year-old Marine Private First Class Chance Phelps back to his hometown in Dubois, Wyoming. The essay became the source for the HBO film "Taking Chance" and for his portrayal of Strobl, Bacon won a Golden Globe for Best Performance by an Actor in a Miniseries or Motion Picture Made for Television.
According to information provided by Strobl, he enlisted in the Marine Corps in 1983. He was commissioned a second lieutenant in December of 1987 and served around the world in various duties as a field artilleryman. He deployed with both the 15th and 13th Marine Expeditionary Units (Special Operations Capable) and served in Saudi Arabia and Kuwait as an artillery platoon commander during Desert Storm.
Retiring from the Marine Corps in 2007 he accepted a position as an operations research analyst in the Office of the Secretary of Defense (Cost Assessment and Program Evaluation). He currently works at the Pentagon.
The Veterans Day event on November 11 was created to honor those who are currently serving, have served, or have been lost. An initiative of Eastern Kentucky University, the goal is to make Veterans Day on every college campus a time for both reflection and appreciation.
All events are free and open to the public, and all venues are located on the Casper College campus.
Subscribe
If you enjoyed this story, receive more just like it: