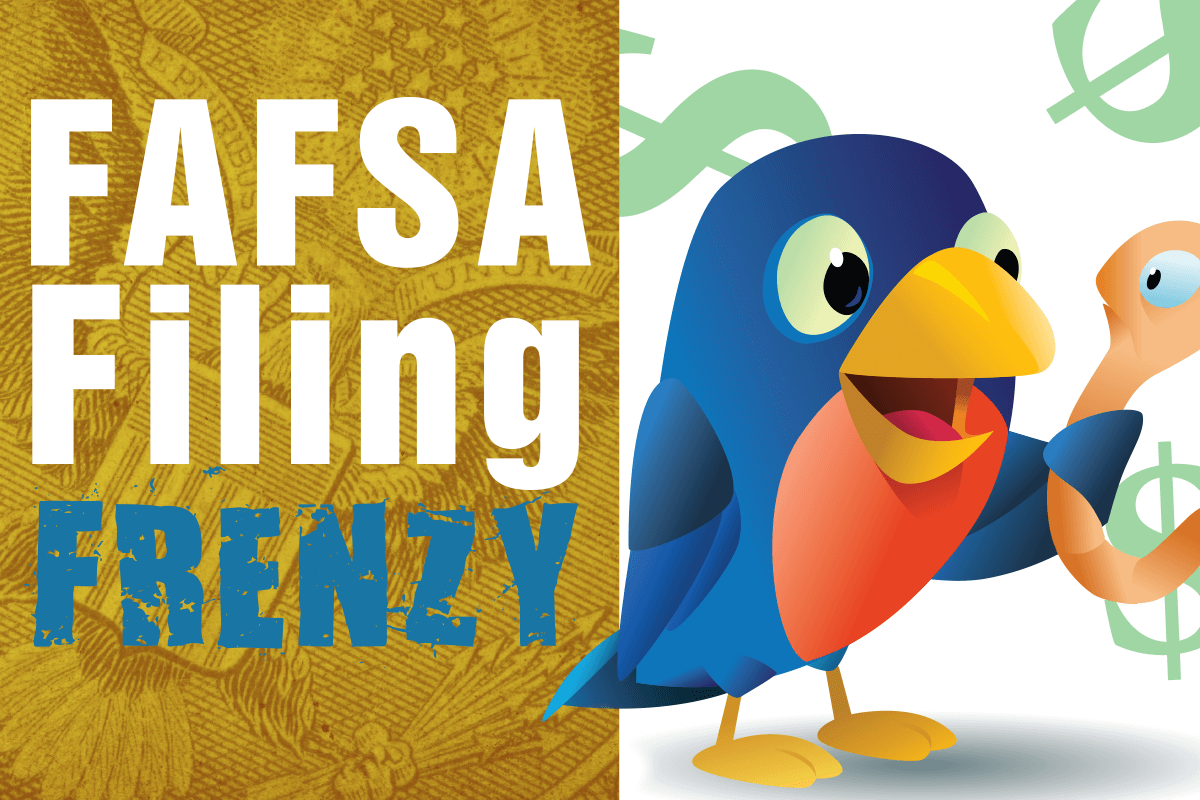 A "FAFSA Filing Frenzy" will be held on Thursday, Oct. 18 from 3-6 p.m. in Room 225 and the Chapman Lobby of the Walter H. Nolte Gateway Center.
The Frenzy is held to help current and future students fill out the Free Application for Federal Student Aid form, necessary to apply for federal student aid. Student aid includes federal grants, work-study, and loans.
"Experts from financial aid and admissions will be available to help students fill out their FAFSA, answer questions about getting into college, and succeeding in college. A variety of door prizes will be given to attendees throughout the event," said Shelby Garner, enrollment services specialist at Casper College.
According to the Department of Education, "Completing and submitting the FAFSA is free and easier than ever, and gives (students) access to the largest source of financial aid to pay for college or career school."
Students planning to attend this year's event will need to bring their 2017 federal tax information or tax returns including IRS W-2 information for them and their spouse if they are married, and for their parents, if they are a dependent student.
The FAFSA Filing Frenzy is free and open to all current and prospective students. The Nolte Gateway Center is located on the Casper College campus.
Subscribe
If you enjoyed this story, receive more just like it: