Author Michelle Bahe Guest for Archives Celebration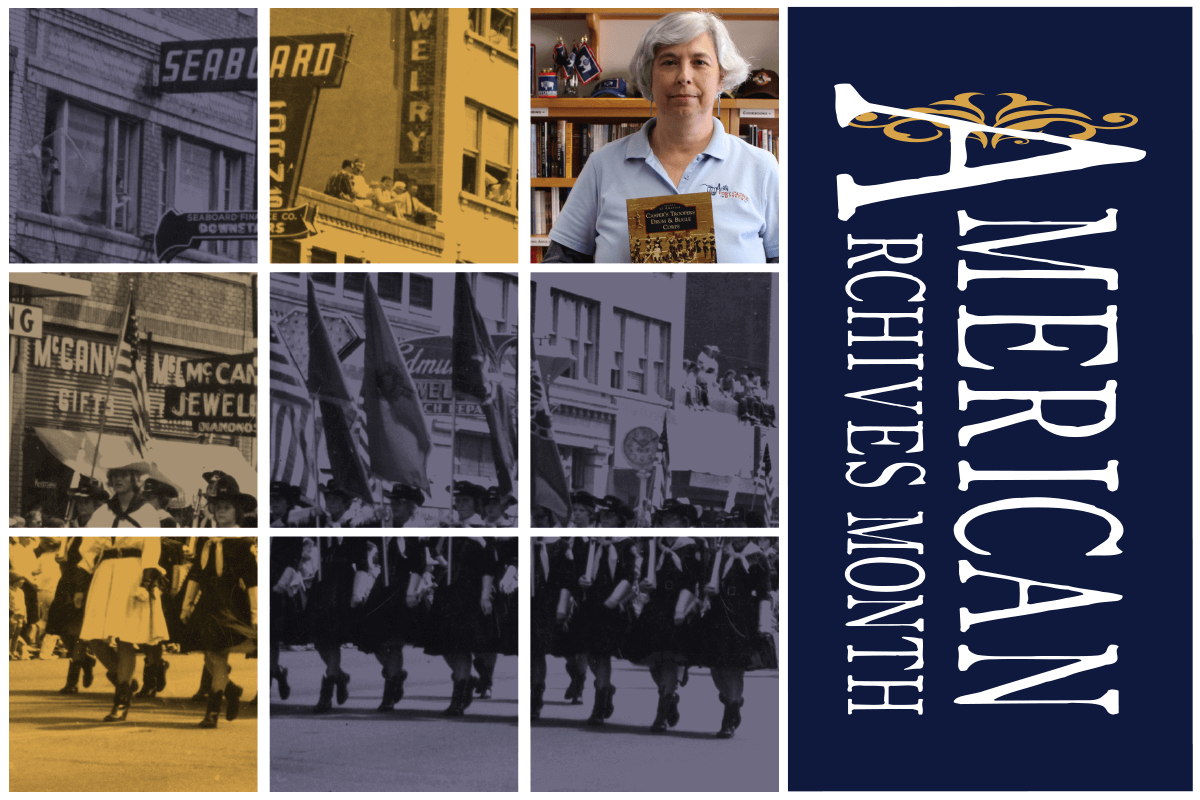 The Casper College Western History Center's Annual Archives Month Presentation will feature Michelle Bahe, author and curator of collections at Fort Caspar Museum on Thursday, Oct. 18, 2018.
Bahe, author of "Casper's Troopers Drum and Bugle Corps," will discuss the book and the research that went into writing it and her use of archives. The book is part of the "Images of America" series published by Arcadia Publishing and was released in July 2018.
Photographs appearing in the book were sourced from a variety of places including the Troopers Drum & Bugle Corps, Drum Corps World, Fort Caspar Museum, the collections of many members of the Troopers family and the Western History Center.
Bahe's presentation will begin at 4 p.m. in the Library Classroom in the Goodstein Foundation Library, and a reception will follow.
The talk and reception are free and open to the public. The Western History Center is located in the Goodstein Foundation Library on the Casper College campus.
Subscribe
If you enjoyed this story, receive more just like it: