OLLI Class Features Symphony Concert "Exhilaration"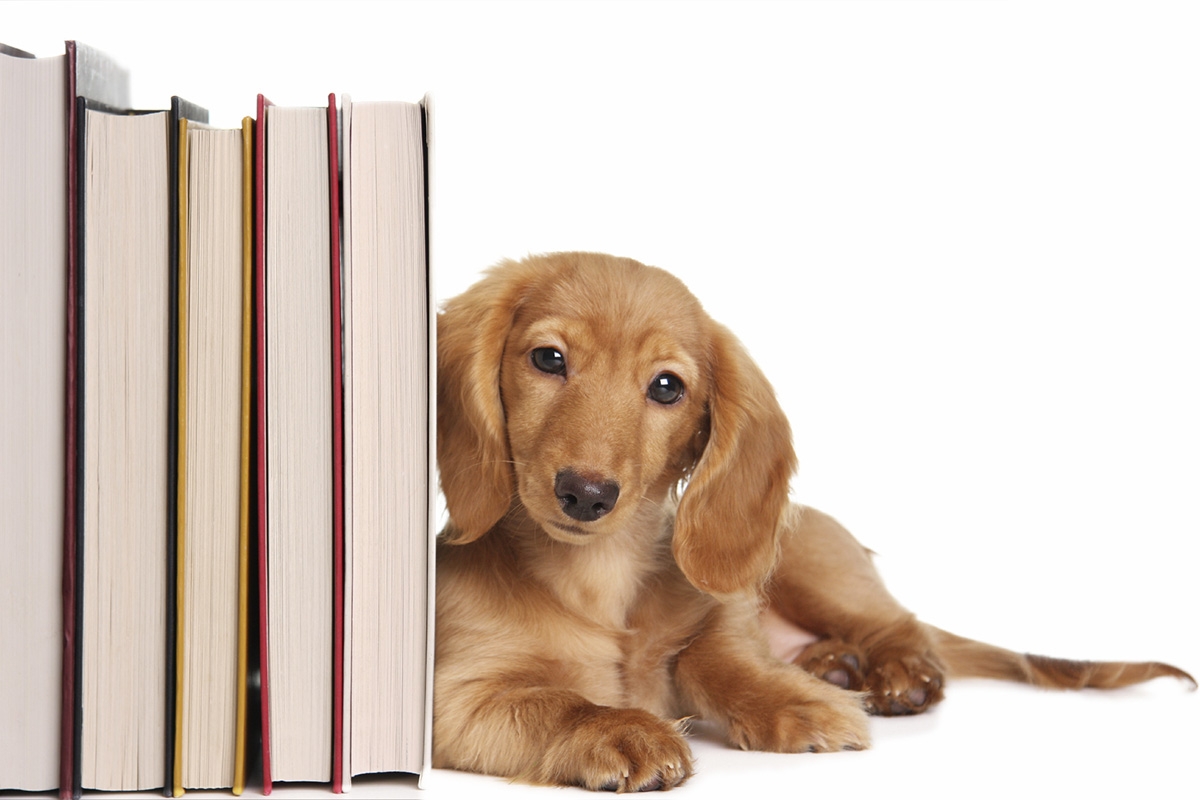 Symphony lovers are encouraged to sign up for "OLLI Goes to the Symphony" for both a lecture and tickets to the Wyoming Symphony Orchestra's concert "Exhilaration," part of the "Aspects of Love" 2018-2019 season.
The lecture portion of the class will occur on Monday, Oct. 29 from 6-7:30 p.m. and explore the repertoire for the concert on Saturday, Nov. 3, which includes "An die Musik" by Franz Schubert, "To Music" by John Corigliano, Joseph Haydn's "Cello Concerto in D Major," and Pyotr Ilyich Tchaikovsky's "Symphony No. 5."
"The Wyoming Symphony is undergoing a significant change as they vet candidates for the position of conductor. Here is a chance to be in the audience for a concert conducted by one of those candidates, Howard Hsu," said Vicki Pollock, lifelong learning specialist. In addition to Hsu, the concert that night will feature guest artist Wendy Warner, winner of the International Rostropovich Cello Competition, whose talent and virtuosity will be showcased in Haydn's "Cello Concerto in D Major."
The November 3 concert will begin at 7 p.m. in the John F. Welsh Auditorium at Natrona County High School. Those who already have tickets to the concert are also encouraged to sign up.
To register for the class, go to caspercollege.augusoft.net or for more information contact Pollock at 307-268-2097 or vpollock@caspercollege.edu or Jeaneece Schmidt, lifelong learning specialist, at 307-268-2099 or jeaneece.schmidt@caspercollege.edu.
Subscribe
If you enjoyed this story, receive more just like it: