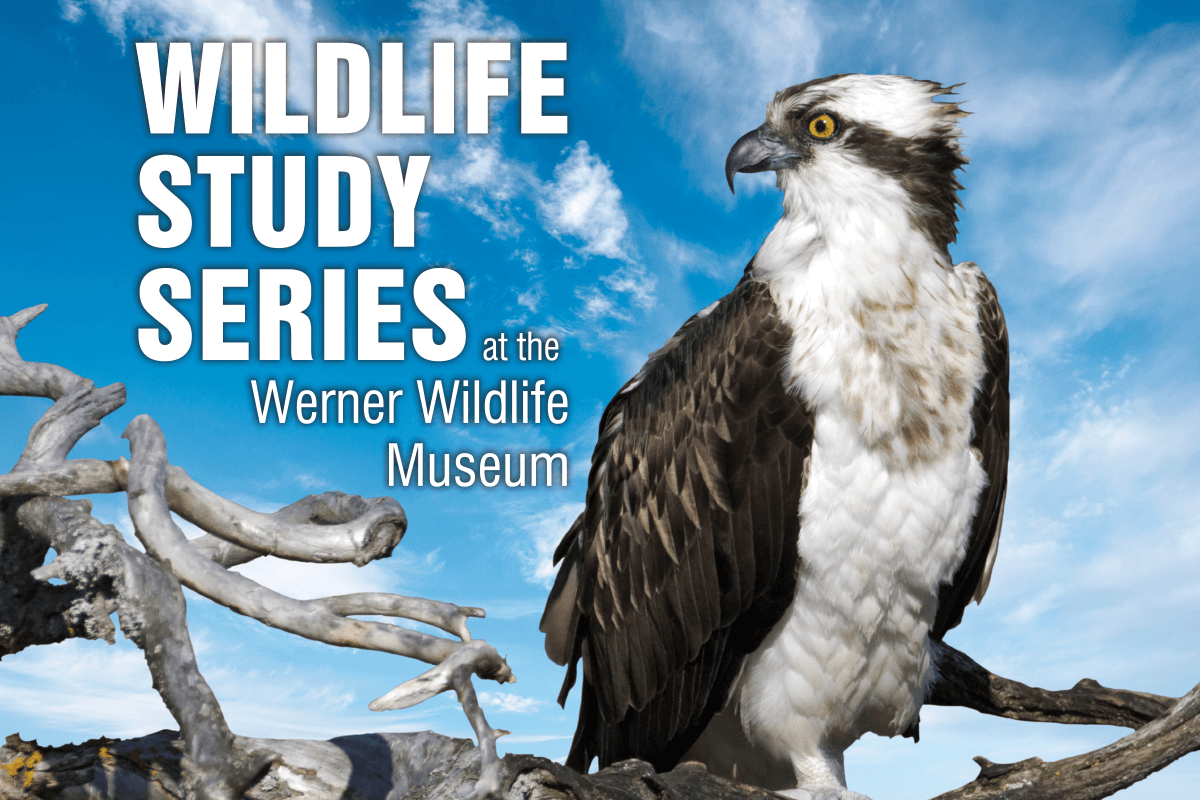 The love life of American alligators will be the topic for the September Wildlife Study Series at the Werner Wildlife Museum on Thursday, Sept. 20 at 7 p.m.
In a presentation titled "Alligator Courtship" naturalist Rob Arlen will look at the various ways that gators use signals for social communication including audio, visual, tactile, and olfactory.
A programmer and analyst by day, Arlen describes himself as a "life-long unrepentant herpetologist." In addition to his studies of reptilian social behavior, Arlen has done work in wetland science, amphibian ecology, parasitology, and atmospheric science.
The monthly presentations of the Werner Wildlife Study Series, which are free and open to the public, take place in the Werner Wildlife Museum's Africa-Arctic Room. The museum is located off the Casper College campus at 405 E. 15th Street. For more information call the museum at 307-235-2108 or email indiahayford@caspercollege.edu.
Subscribe
If you enjoyed this story, receive more just like it: