"Discovering Dubrovnik" First Exhibition in Zahradnicek Gallery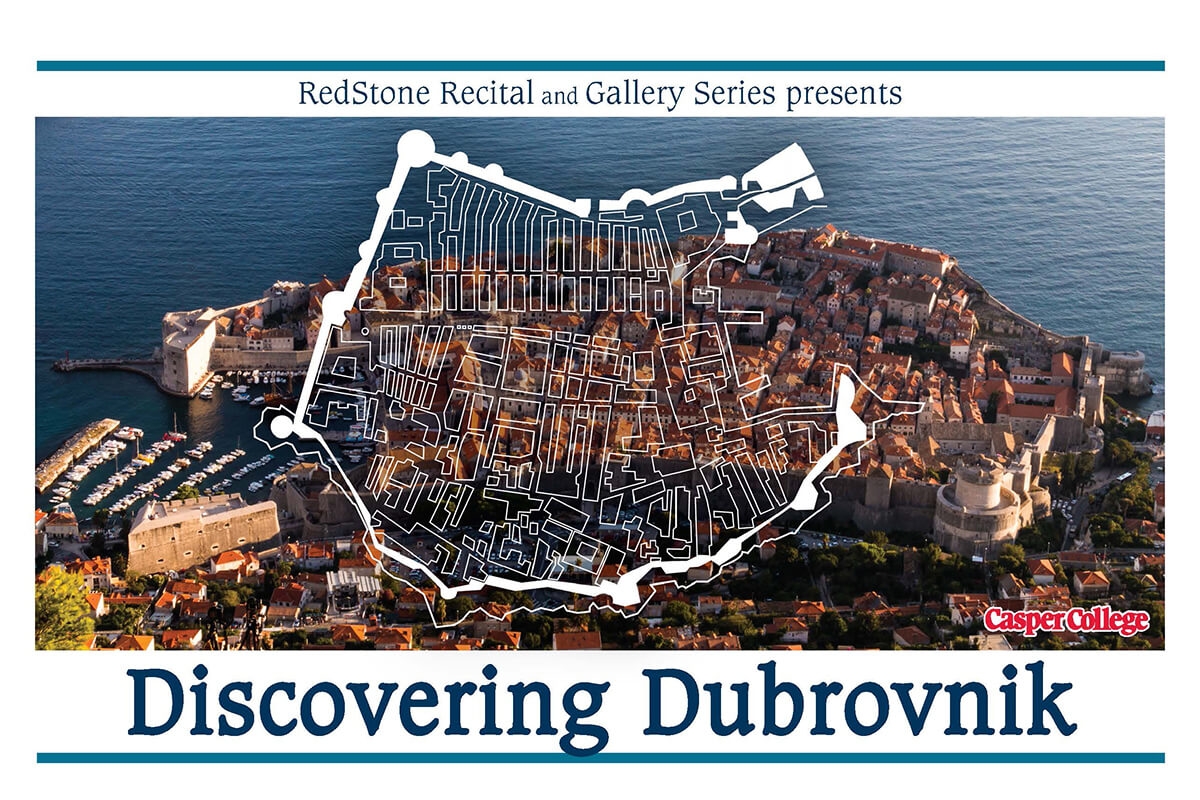 "Discovering Dubrovnik" will be the first exhibit in the Mildred Zahradnicek Gallery for the 2018-19 school year at Casper College.
According to Valerie Innella Maiers, gallery director and art instructor, the exhibition features works created by Casper College students of the art history travel course "Discovering Dubrovnik" in the spring of 2018 when the students traveled to Dubrovnik, Croatia, a city on the Adriatic Sea. As part of the class, students were asked to create artwork that reflected their time in the city and surrounding country.
The exhibition will run through October 25 and feature an artist's reception on Friday, Sept. 14 at 6:30 p.m. as part of the RedStone Concert and Recital Series. The Zahradnicek Gallery is open 9 a.m.-4 p.m. Monday-Thursday and is free and open to the public. The gallery is located in the Music Building on the Casper College campus.
Subscribe
If you enjoyed this story, receive more just like it: