CC Instructor Co-Authors Study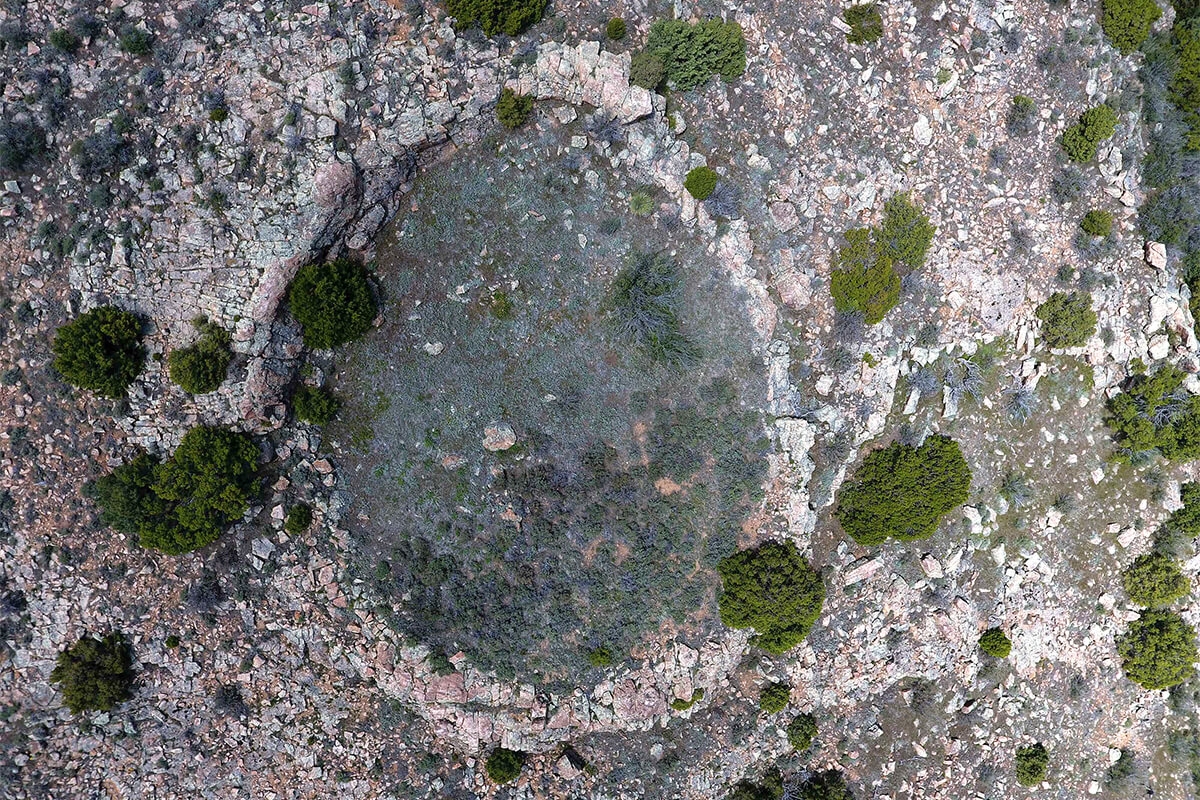 Drone image of Crater 2 has a 31 m long axis and ovoid shape. The apparent overturned flap is well-preserved downrange. Casper College photo by Kent Sundell.
Casper College Geology Instructor Kent Sundell, Ph.D., has just had an article he co-authored on a crater impact site in Wyoming published in Scientific Reports.
The article, "Evidence for a large Paleozoic Impact Crater Strewn Field in the Rocky Mountains" discusses "… the Douglas Impact Site as the 194th known impact site on earth and the second known impact in Wyoming," said Sundell.
Sundell co-authored the paper with fellow geologists Thomas Kenkmann, a professor at the University of Freiburg, and Douglas Cook, independent consultant. The three based their investigation of the crater field not only on work at the site but also on microscopic analysis of material recovered from the site as well as the use of a drone and available satellite imagery.
Subscribe
If you enjoyed this story, receive more just like it: