Theatre and Dance go "Around the World"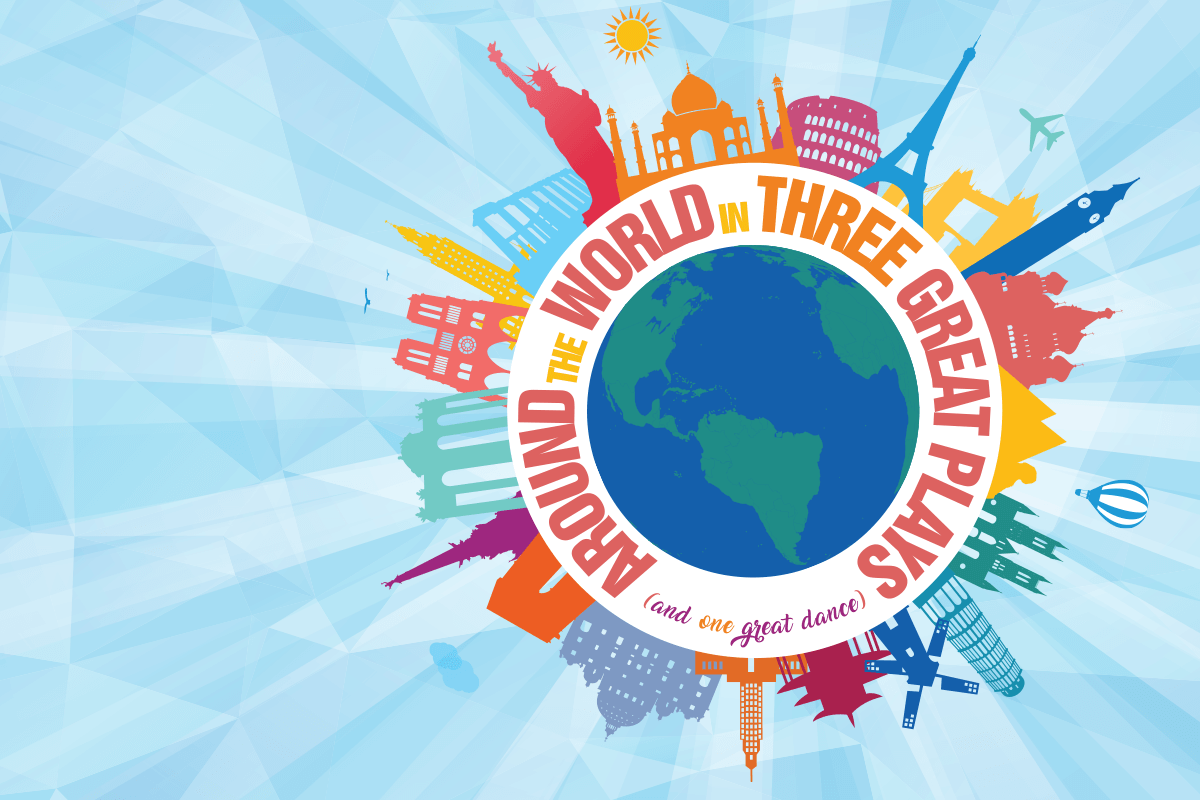 The Casper College Department of Theatre and Dance will take theatergoers "Around the World" during the 2018-2019 season with "three great plays and one great dance."
"We decided we would like to do a season that not only included adventures and fun but also with the idea of global cultural exposure. So, we chose shows that were set in different countries as well as even written by playwrights from other countries," said Jim Olm, theatre and dance department chair.
The season will kick off with "A Funny Thing Happened on the Way to the Forum." Under the direction of William Conte, the musical will run October 4-7 and 10-12 on the McMurry Mainstage. The play marks the first Broadway musical that Stephen Sondheim wrote both the music and lyrics for. "This musical is set in Roman times in Italy and is very comical," noted Olm.
The next offering will be "Around the World in 80 Days" under the direction of Richard Burk. "'Around the World in 80 Days' is really the main platform for the season – light, full of adventures, humorous, and title appeal," said Olm. The play will be performed on the McMurry Mainstage November 29-30, December 1-2, and 5-8.
"Rashomon" will be performed in the Thomas H. Empey Studio Theatre February 21-24, 28, and March 1-3. Directed by Conte, the play is based on the classic Akira Kurosawa film of the same name. "This play will be done in Kabuki, and should be very cool," Olm said.
The final event for the season will be the dance concert April 4-7 and 11-13. "Igor Stravinsky's 'The Firebird' Ballet" will be directed and choreographed by Jodi Youmans-Jones. This ballet by the Russian composer Stravinsky is very popular and will be done on the McMurry Mainstage," said Olm.
Tickets for all productions are available online at www.caspercollegearts.cc or by phone at 307-268-2500 or toll-free at 800-442-2963, ext. 2500. Tickets for each performance are $12 for adults and $10 for students aged 5 to 18.
Subscribe
If you enjoyed this story, receive more just like it: