Popular "Words that Work" Offered for Fall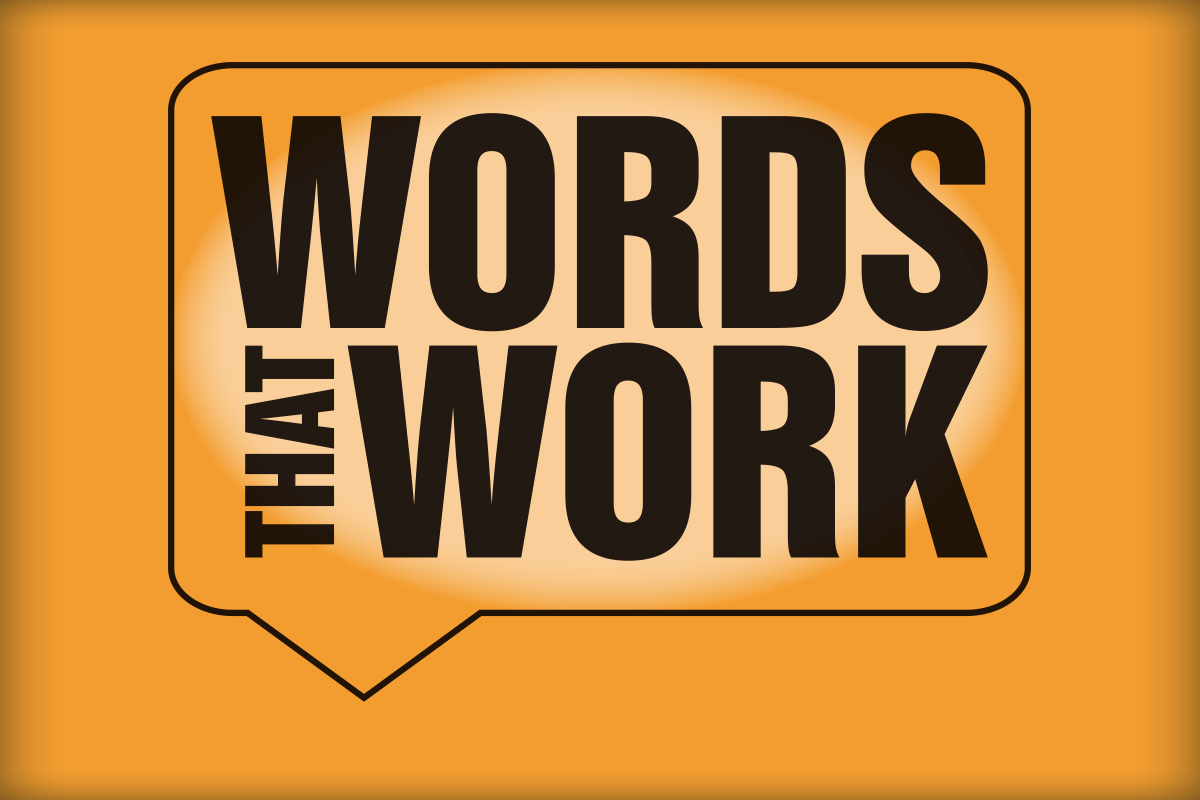 A class for those looking for a more satisfying way to communicate at work, in the family, and within other important groups will be offered at Casper College on Tuesday nights October 2 to November 20, 2018, from 6-8 p.m.
"Words that Work," course number CTD 620045 910, will be offered through the Center for Training and Development at Casper College. The class, taught by Marilyn Mullen, MA and Center for Nonviolent Conversation certified trainer, "is based on the work of psychologist Marshall Rosenberg, Ph.D. and offers a fresh approach on how to enhance conversation, work with conflict, and understand the brain in a relationship," she said.
The cost for the class is $95 per person and attendees are asked to bring a copy of Rosenberg's book "Nonviolent Communication: A Language of Life" to class. The class qualifies for one Professional Teaching Standards Board credit.
Registrations are due no later than Wednesday, Sept. 26. To register or for more information contact Sarah Schneider, workforce training specialist, at Casper College at 307-268-3847 or sarahschneider@caspercollege.edu.
Subscribe
If you enjoyed this story, receive more just like it: