Stereo Stan to Teach "Rocking the British Invasion" for OLLI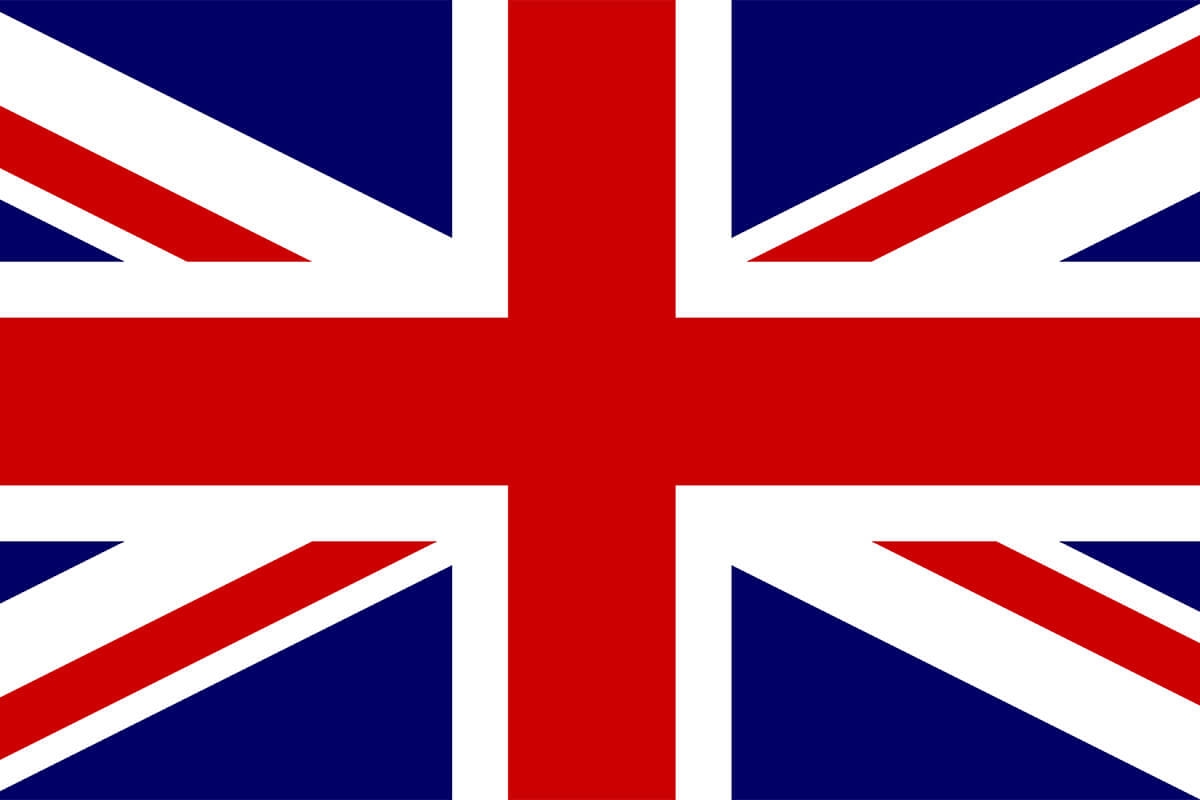 Former oldies radio DJ "Stereo" Stan Icenogle will take a look at the British Invasion when American singers and groups took a backseat to the British in his class titled "Rocking the British Invasion."
"For many, the Beatles started the movement which also included The Animals, The Dave Clark Five, Herman's Hermits, The Kinks, The Hollies, Petula Clark, Dusty Springfield, and others," said Icenogle.
The class will feature two nights of the history and sounds of the British Invasion on Wednesday, July 11 and 18 from 6:30 to 8:30 p.m. The class will conclude on Wednesday, July 25 with dinner and the screening of the restored Beatle's classic "A Hard Day's Night," from 6:30 to 8:30 p.m.
To register for the class, go to https://caspercollege.augusoft.net. For more information contact Lifelong Learning Specialists Vicki Pollock at 307-268-2097 or vpollock@caspercollege.edu or Jeaneece Schmidt at 307-268-2099 or jeaneece.schmidt@caspercollege.edu.
Subscribe
If you enjoyed this story, receive more just like it: