Lady T-Birds Recognized for Academic Performance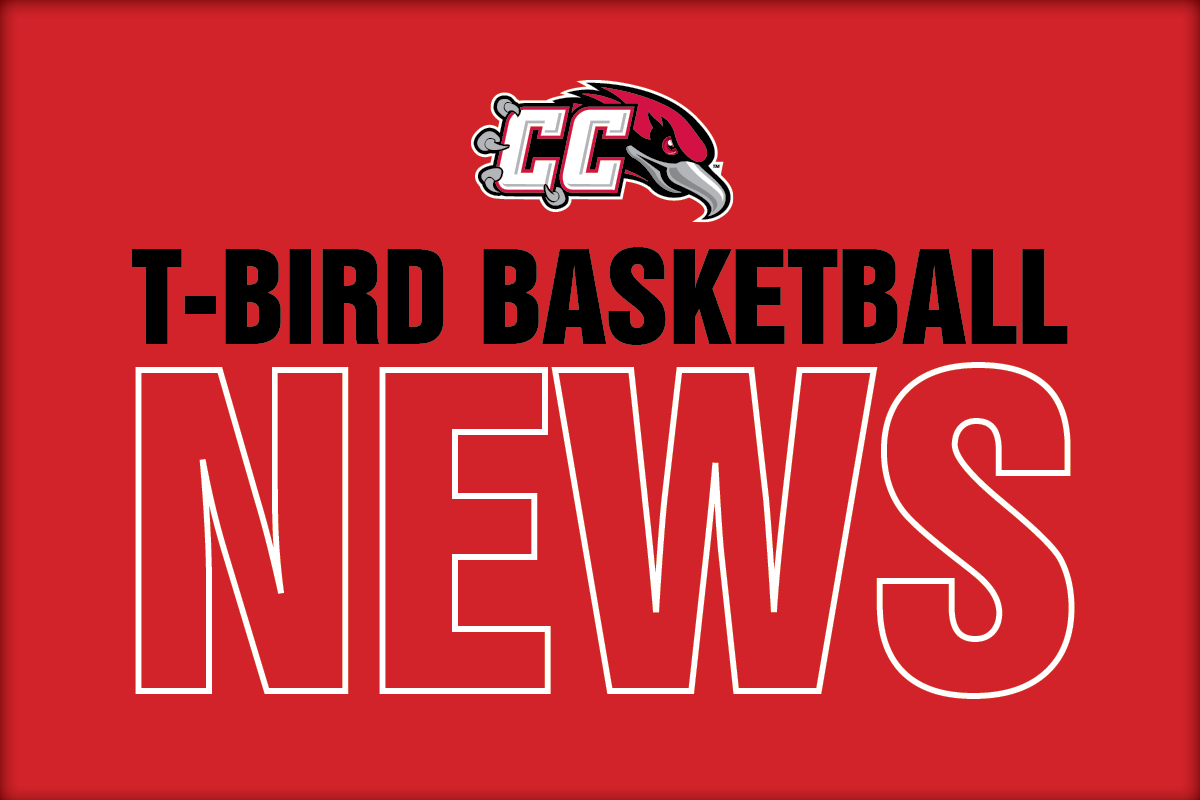 The Casper College Lady T-Birds basketball team has finished in the top 15 of the 2017-2018 Women's Basketball Academic Team of the Year rankings by the National Junior College Athletic Association. The women's team finished the year at number 14 with a combined 3.48 grade point average.
The NJCAA also recognized six players for their academic performance during the 2017-2018 school year at Casper College.
Sophomore Bruna Vila Artigues, Arenys de Munt, Spain, and freshman Lucie Hoskova, Bruno, Czech Republic, were named to the NJCAA All-Academic First Team for their 4.0 grade point average.
Sophomore Emily Robertson, Casper, and freshman Luisa Popp, Heidelberg, Germany, were recognized with the NJCAA All-Academic Second Team for a GPA of 3.8-3.99.
Sophomore Caroline Rivera, Las Vegas, and freshman Nerea Baena, Barcelona, Catalunya, Spain, were named to the NJCAA All-Academic Third Team for earning a 3.6-3.79 GPA.
Women's Head Basketball Coach Dwight Gunnare believes that it is a great accomplishment for his team and the six players to receive the recognition from the NJCAA. "I am extremely proud of the team's academic success this past season. It speaks volumes for our student-athletes and Casper College's faculty. Having six players that received Academic All-American honors and 12 players that had a cumulative GPA of 3.0 or higher is certainly an incredible accomplishment," he said.
Subscribe
If you enjoyed this story, receive more just like it: