Educators: Take Your Class on a Field Trip Without the Bus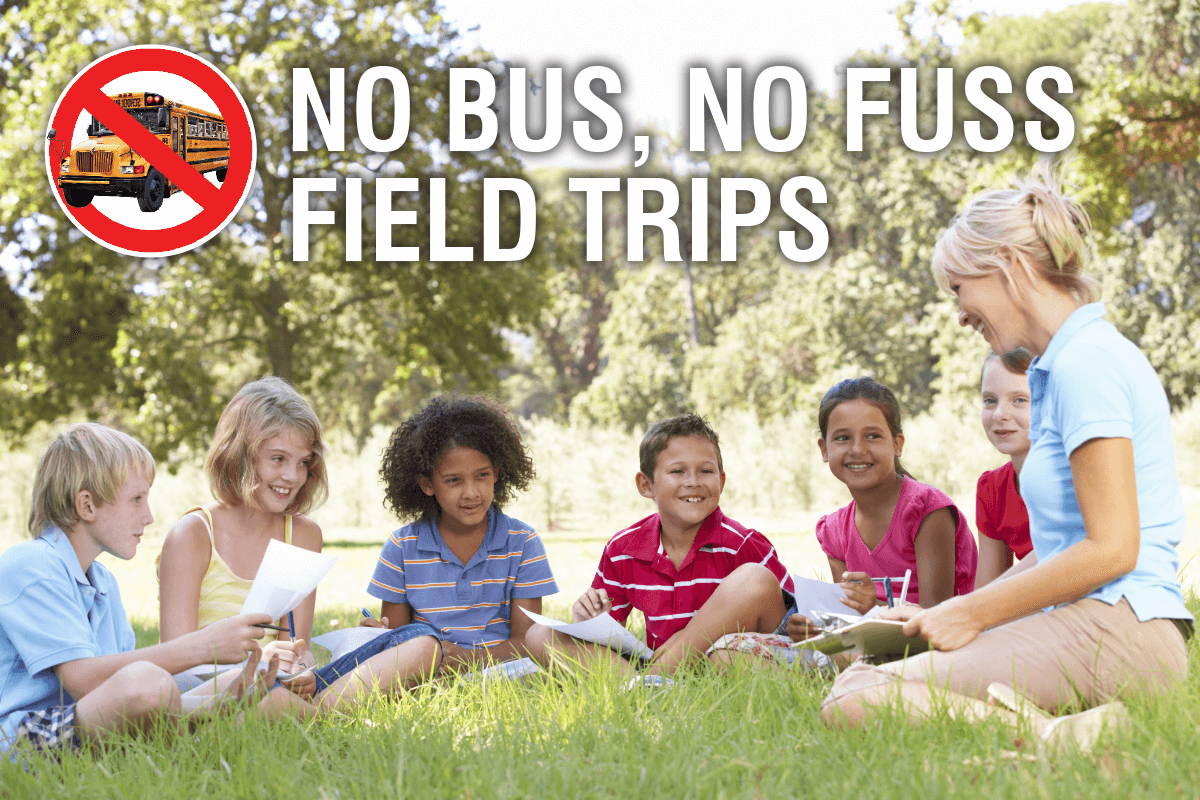 With the continuing budget cuts school districts now face how can teachers take their K-6 students on field trips without a bus? That question will be answered in the class "No Bus Field Trips" offered by the Center for Training and Development at Casper College.
The class will feature three field science and integrated curriculum experts, Terry Logue, Leah Ritz and George Vlastos, who will show instructors how to develop standards-based experiential learning opportunities for their students using their own backyards.
"Those attending will learn the skills needed to integrate science standards with language arts creating engaged students," said Sarah Schneider, workforce learning specialist. Field trip plans can be created using botany, entomology, geology, and GIS mapping skills in school playgrounds and city parks.
The class will run from 4 to 6 p.m. on Wednesday, July 18 and from 8 a.m. to 4 p.m. on both Thursday and Friday, July 19 and 20. The cost per person is $250, and for an additional $50 one University of Wyoming graduate credit is available. Natrona County School District #1 teachers are eligible for a $200 Board of Cooperative Educational Services tuition grant. One Professional Teaching Standards Board credit is included with registration and lunches, snacks, and transportation will be provided.
To register for the class, go to http://bit.ly/2HvcHBGcaspercollege. For more information contact Schneider at 307-268-3847 or sarahschneider@caspercollege.edu.
Subscribe
If you enjoyed this story, receive more just like it: