Creativity Workshop to Heal Children and Adolescents Offered at Casper College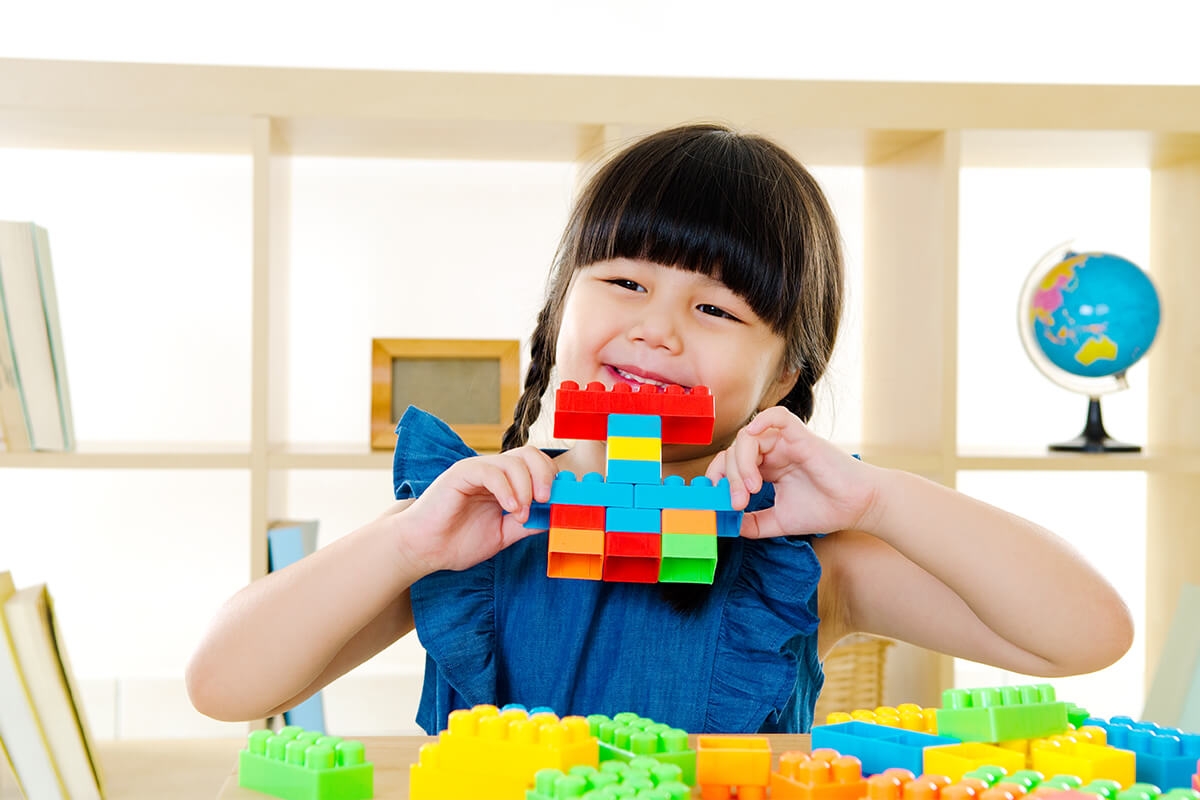 Healing Children and Adolescents through Creativity: An Art Therapy Workshop will take place at Casper College on July 12 and 13 from 8 a.m. to 5 p.m. each day.
The workshop is limited to 30 participants and will offer the basic principles and practice of art therapy, hands-on art therapeutic assessments and creative interventions for the treatment of depression, anxiety, acting-out behaviors, ADHD, anger management, and low self-esteem, according to information provided by Shalimar Presentations of Sweden. "The art therapeutic experiences taught in this workshop provide a creative structure where children identify and express emotions and conflicts, foster self-awareness, explore problem-solving, describe their identity, reveal relationship issues, and increase self-esteem," noted Sarah Schneider, workforce training specialist at Casper College.
The workshop will be taught by Catherine Rogers Jonsson, a registered board-certified art therapist with the American Art Therapy Credentials Board and a credentialed international member of the American Art Therapy Association. She received her M.F.A. from Columbia University School of the Arts and her M.A. in art therapy from the University of Wisconsin-Superior.
The cost for the workshop is $50 per person and is approved for one Professional Teaching Standards Board credit. A certificate of completion will also be available for mental health professionals who need continuing education units. For more information about the workshop visit www.paintedchild.com/id21.html. To register go to http://bit.ly/2I6rzH3caspercollege. For registration and housing information contact Schneider at 307-268-3847, toll-free at 800-442-2963, ext. 3847 or at sarahschneider@caspercollege.edu.
The Healing Children and Adolescents through Creativity: An Art Therapy Workshop is sponsored by the Wyoming Arts Council.
Subscribe
If you enjoyed this story, receive more just like it: