Work of Advanced Ceramic Students on Sale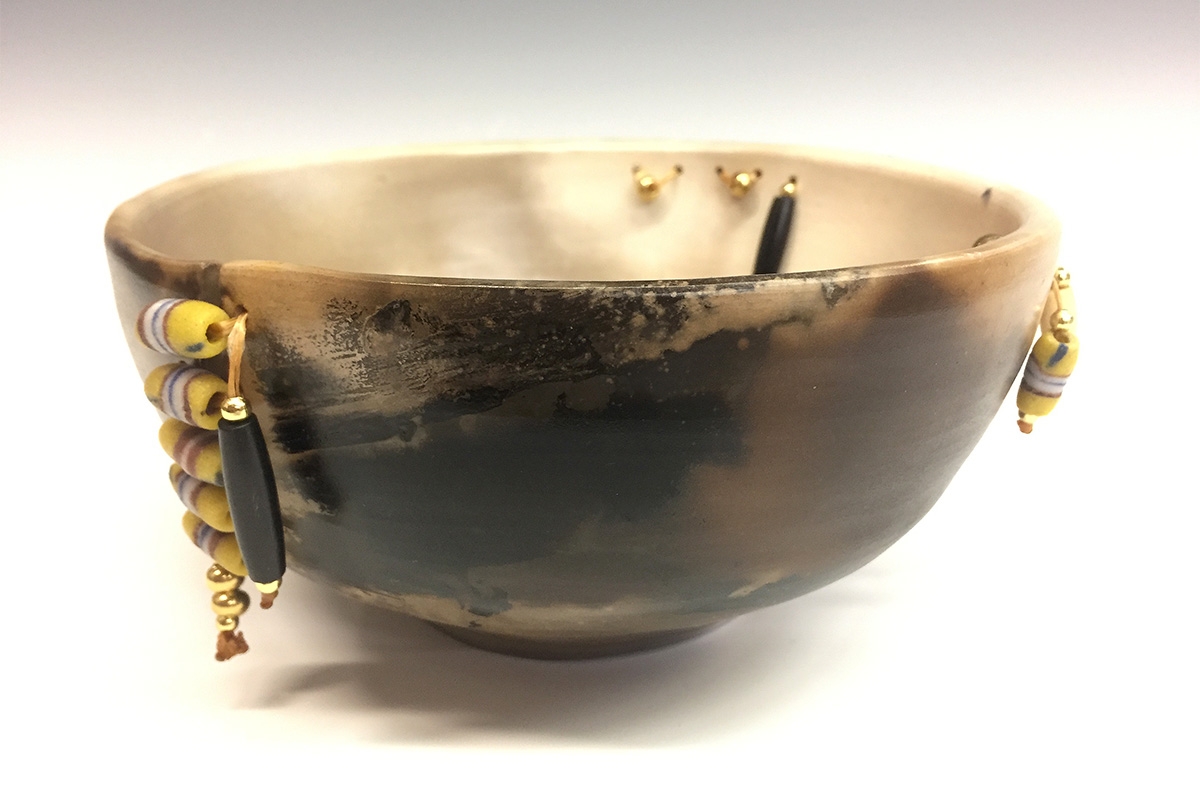 A pit-fired bowl created by advanced ceramic student Trish Miller will be on sale during the advanced student's sale on May 4 and 5. Casper College photo.
The work of Casper College advanced ceramic students, many of whom have been students in the ceramic department for decades, will be on sale May 4 and 5 from 10 a.m. to 2 p.m. each day.
According to Mike Olson, art instructor, the sale will feature the works of advanced students Bobbi Kuxhausen, Marj Bisiar, Trish Miller, Al Singleton, Holly Turner, Phil Smith, Bill Houston, Pam Mills, Ernie Trujillo, and Donna Johnson. All proceeds from the sale will go to the student and guest artist fundraising activities in the art department.
The sale will take place in the Goodstein Visual Arts Center, Room 102. The center is located on the Casper College campus.
Subscribe
If you enjoyed this story, receive more just like it: