Documentary on Ferris Mountains Premieres at Casper College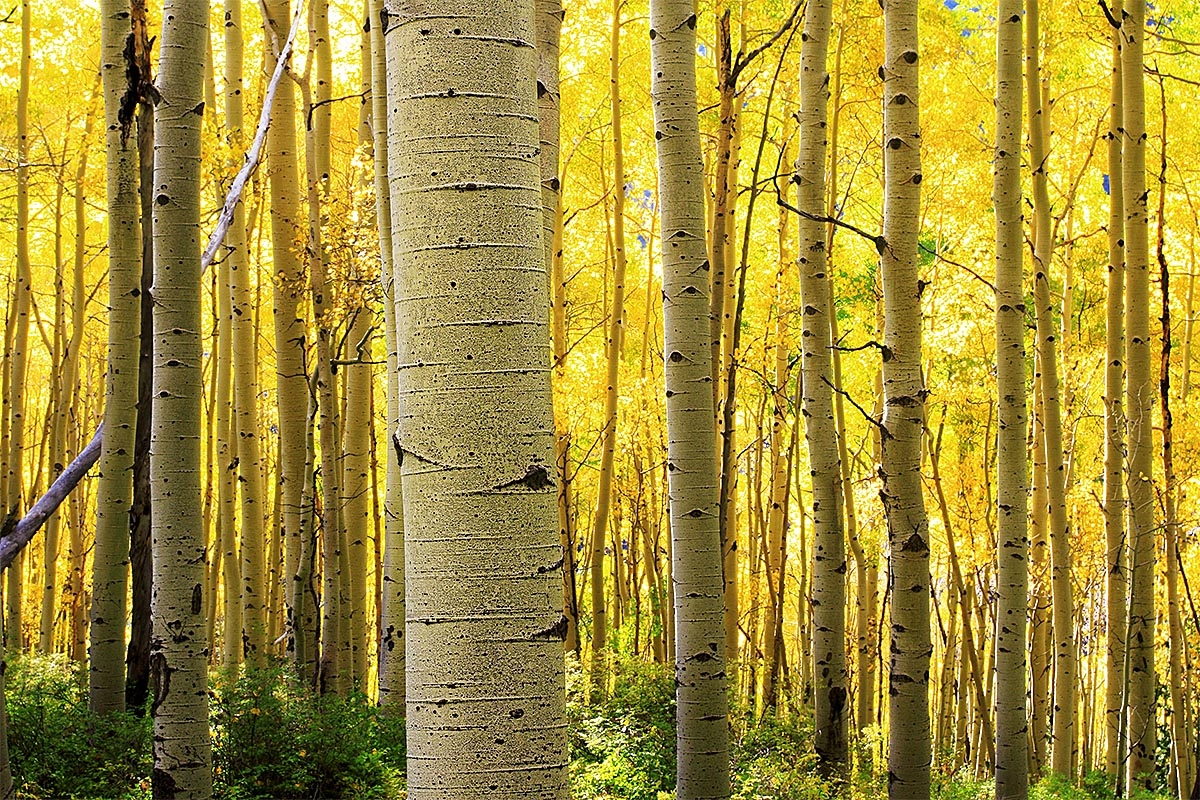 The premiere of "Public Lands Heritage: The Ferris Mountains" will take place on Saturday, June 23 at 1 p.m. in the Sharon J. Nichols Auditorium at Casper College.
The Ferris Mountains are listed as a wilderness study area by the Bureau of Land Management. The mountains are approximately 40 miles outside the town of Rawlins, Wyoming, and according to the BLM "… contains outstanding opportunities for a primitive and unconfined type of recreation. The (area's) ridges, canyons, valleys, and meadows offer outstanding opportunities for hiking, hunting, camping, and backpacking. … Dense timber, interspersed with rock outcrops and open grassy meadows, contribute to the natural appearance of the area."
The documentary, compiled by the BLM's National Historic Interpretive Trails Center, is hosted by the Casper College Department of Political Science, History and International Studies, and is free and open to the public. According to Erich Frankland, chair of the department of political science, history, and international studies, a Q&A period will follow the showing.
The Sharon J. Nichols Auditorium, Room 160, is located in the McMurry Career Studies Center on the Casper College campus.
Subscribe
If you enjoyed this story, receive more just like it: