Werner Issues Final Call for Entries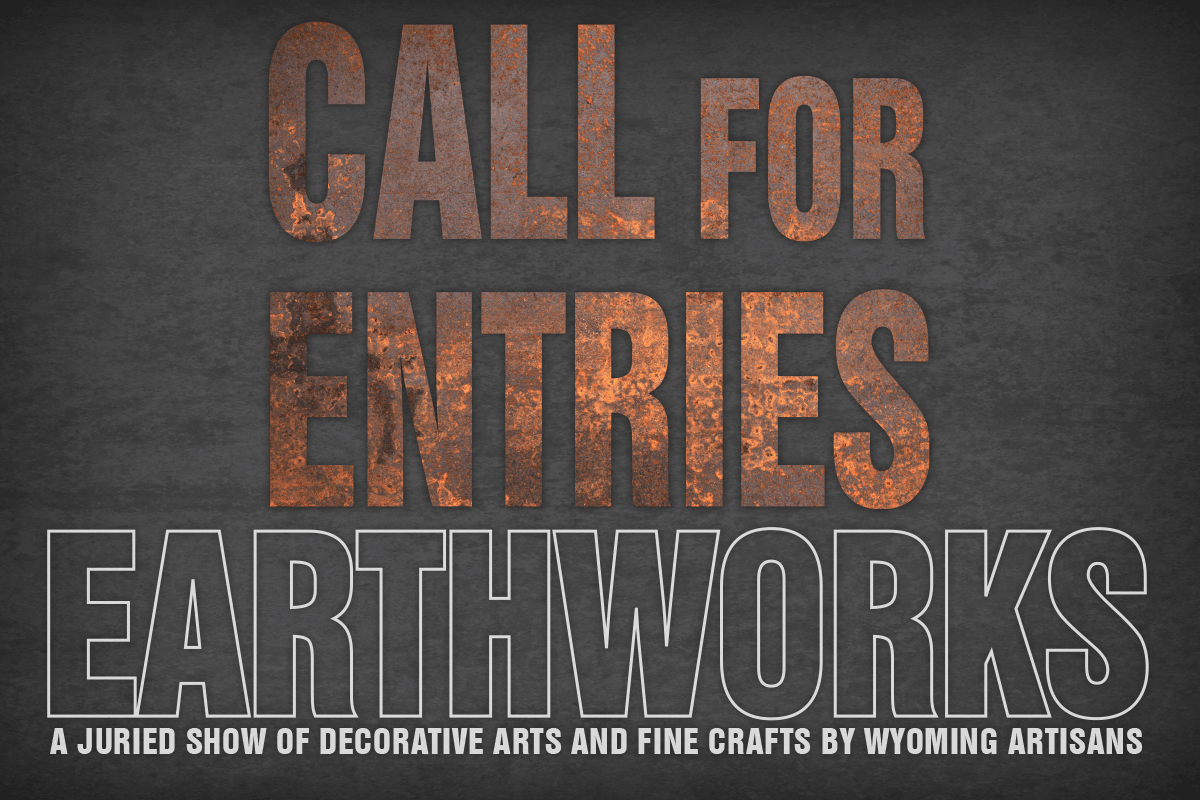 The Werner Wildlife Museum is issuing a final call for entries for the spring art show "Earthworks." The deadline for entries is Wednesday, April 4 at 4:30 p.m.
The juried show of decorative arts and fine crafts by Wyoming Artisans is open to "Wyoming artisans who work with natural materials including but not limited to fiber, leather, bone, horn, wood, stone, gems, and metal," said India Hayford, museum specialist.
Works must contain no more than five percent man-made materials to be entered and exhibited in the show.
All artisans will be notified of acceptance by Friday, April 6 at 4:30 p.m. A reception for the artists and the general public will be held on Thursday, April 12 from 4 to 6 p.m. The show will remain open through Friday, July 13, 2018.
For more information, contact Ms. Hayford at 307-235-2108 or indiahayford@caspercollege.edu.
The Werner Wildlife Museum, which is free and open to the public, is open from 9 a.m. to 4:30 p.m. Monday through Friday and is located off the Casper College campus at 405 E. 15th Street.
Subscribe
If you enjoyed this story, receive more just like it: