Thunderbird Big Men Sign Letters of Intent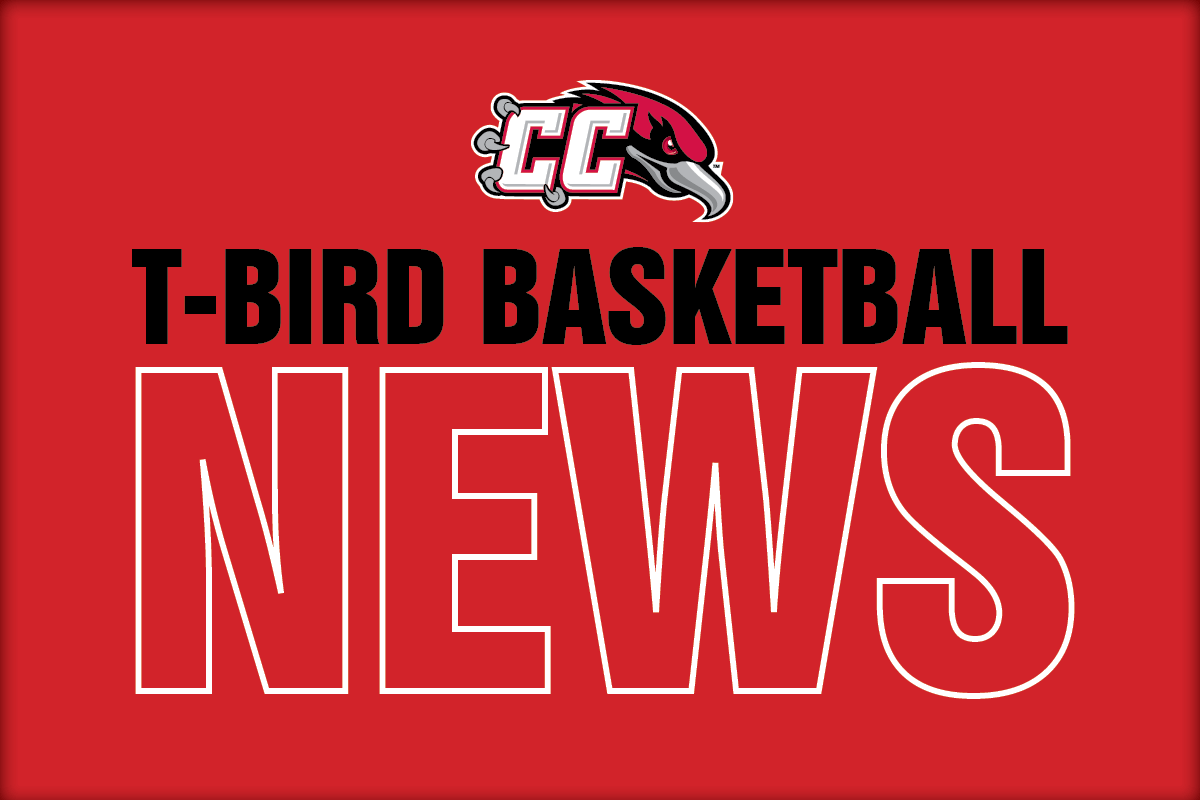 Casper College Men's Basketball players Antun Maricevic and Jackson Stent signed their official letters of intent and financial aid agreements as they move on to the next level of basketball at NCAA Division 1 schools on Tuesday, April 17.
Maricevic, a 6'10″ post, will join the University of South Florida Bulls, who under first-year coach Brian Gregory went 10-22 in the American Athletic Conference for the 2017-2018 season. Under Gregory, the team had its first double-digit season for the first time since the 2013-2014 season and tripled its conference win total from the 2016-2017 season. A research university, USF is located in Tampa Bay, Florida, and is the fourth-largest public university in that state.
Stent, a 6'8" forward, will join the Houston Baptist University Huskies. The Huskies play in the Southland Conference where they compiled a 6-25 record for the 2017-2018 season under Head Coach Ron Cottrell. At the end of his 27th season with the Huskies, Cottrell has a record of 475-389. HBU is a private Baptist university located in Houston, Texas.
"Both Antun and Jackson are a direct reflection of what our program is about and what we talk about every day within our culture," said Thunderbirds Head Coach Dan Russell. "They both have competed well on the floor and excelled in the classroom. We're very excited for what the future holds for these two young men," said Russell.
Subscribe
If you enjoyed this story, receive more just like it: