Theatre and Dance Hopes to Raise Funds with Telethon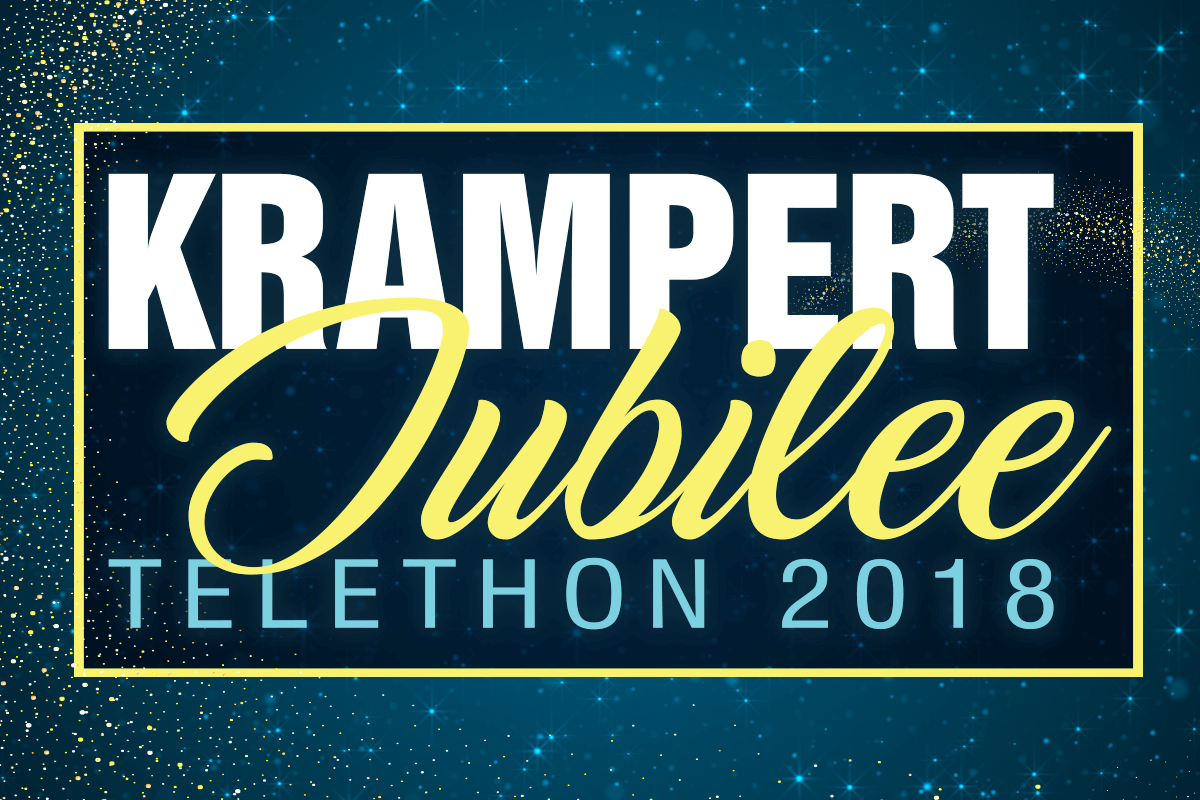 The Casper College Department of Theatre and Dance will hold its first-ever telethon, "Krampert Jubilee Telethon 2018" on Sunday, May 6 from 6 to 8 p.m. Funds raised during the telethon will be used for theatre and dance scholarships at the college.
By tuning into the live-stream broadcast, viewers will be able to watch live events including student-performed music, dances, dramatic scenes, interviews, and more. "We really hope a lot of people will watch online and see the 'best of our best' theatre and dance students showcase performances," said James Olm, musical theatre instructor and chair of the theatre and dance department. "This is a new and exciting format that will allow our theatre and dance students to be seen doing what they do best, and it's all to raise money for student scholarships," Olm said.
To watch the telethon, go online to www.caspercollegearts.cc and click on the "live-stream" icon or tune into the telethon on your smart TV monitor. For more information contact the theatre and dance department at 307-268-2365 or toll-free at 800-442-2963, ext. 2365.
Subscribe
If you enjoyed this story, receive more just like it: