Seventh Annual Film Festival Set for May 1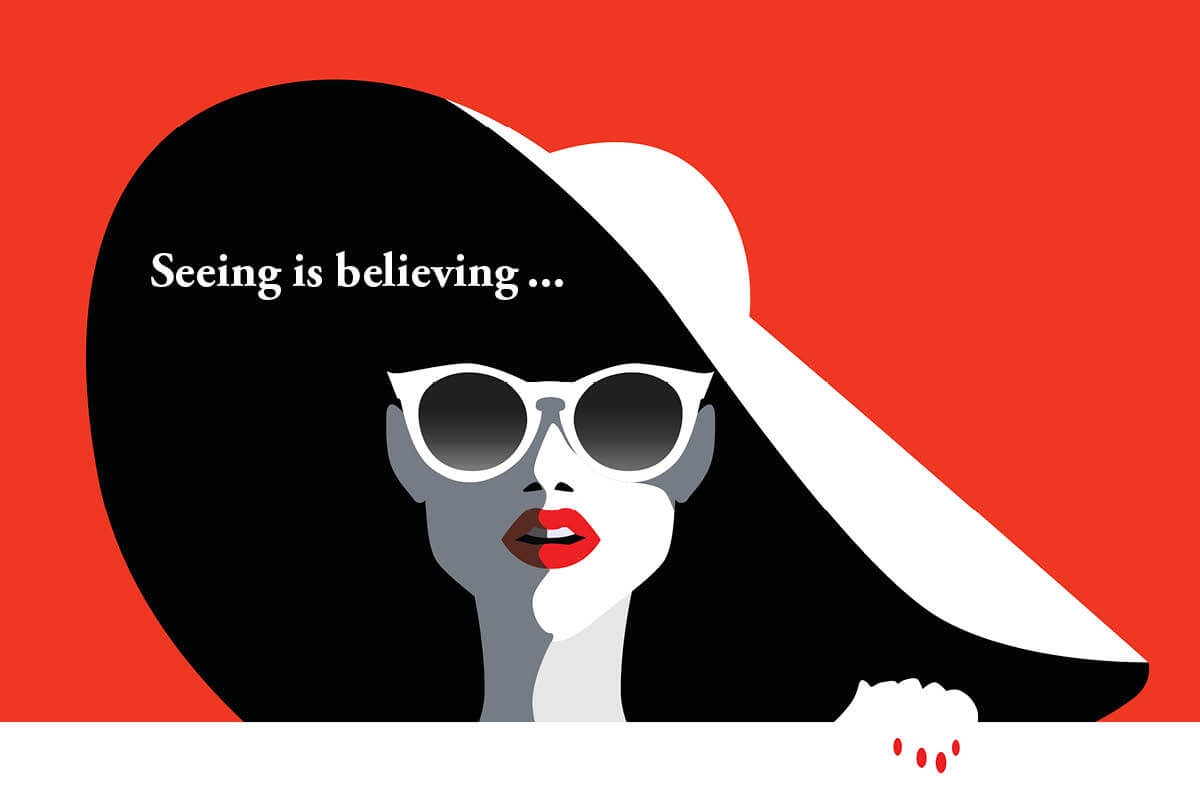 The short films of 17 students will be previewed during the Seventh Annual Casper College Student Film Festival on Tuesday, May 1, at 7 p.m. in Durham Auditorium located in the college's Aley Hall.
The festival features the works of the college's two video production classes taught last fall and this spring. Films will include literary interpretations, short movie trailers, documentaries, musical pieces, and commentaries. The 70-minute program will conclude with the showing of two narrative movies developed by the student teams.
"We have a strong lineup of films this year," said Pete Van Houten, Casper College communication and media instructor. "I host this event only when I feel we have enough quality films to entertain the audience."
The student filmmakers include 17 Casper College students: Marquis Barnes, Seth Buckingham, Nicholas Dibbern, Jacobie Fullerton, Erin Geldien, Joey Harris, Colin Heaton, Dallas Kroeger, Joshua Richards, McKenna Ross, James Simpson, Spencer Maple, Thomas Myler, Shyanne Stoffer, Bruna Vila Artigues, Ryann Leaf, and Mikailla Brownfield.
Van Houten said the Casper College students oversaw every aspect of the production process, from the writing of the scripts to the filming of the scenes to the long hours spent editing the clips. The classes mixed both the creative aspect of short film with the technical issues tied to filming and capturing audio.
The film festival is free and open to the public. Food and refreshments will be served.
Students from the 2017 class have since entered some of their films in regional film festivals.
Subscribe
If you enjoyed this story, receive more just like it: