Munns' Exhibits Continue at Casper College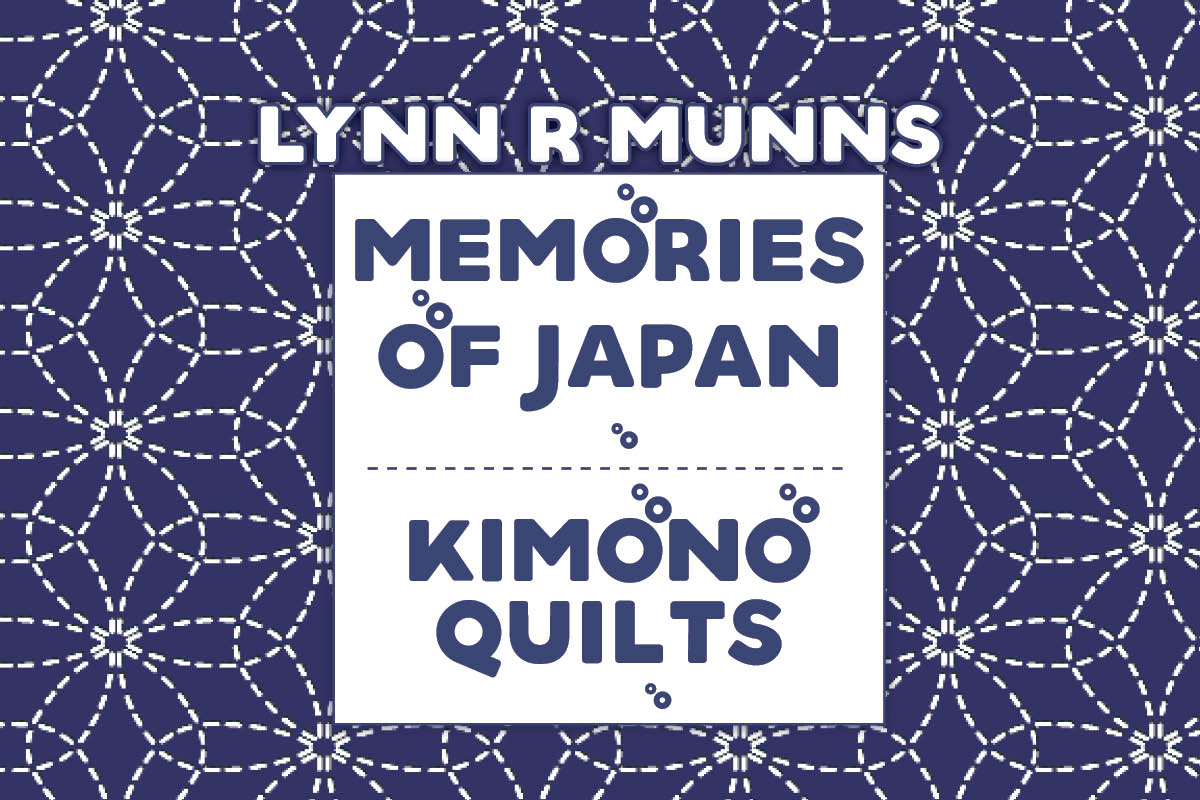 Two art exhibits featuring the collections of Lynn Munns, former pottery instructor at Casper College, are currently on display at both college art galleries. Both exhibitions are free and open to the public.
The first, "Memories of Japan" features a variety of art and images of Japan. Scheduled to run through Thursday, April 26, the exhibit is housed in the Goodstein Art Gallery, located in the Goodstein Visual Arts Center.
The second exhibition, "Kimono Quilts" displays the beauty of Japanese kimonos in quilt form. This exhibit, which is housed in the Music Building's Mildred Zahradnicek Gallery, will be on display through Wednesday, June 20.
Munns taught pottery at Casper College for 35 years and was the Casper College Fine Arts Division Chair at the time of his retirement in May 2006. Following his retirement, the Casper College board of trustees designated him as division chair fine arts emeritus.
Both the Goodstein Visual Arts Center and the Music Building are located on the Casper College campus.
Subscribe
If you enjoyed this story, receive more just like it: