Casper College Recognized as Military Friendly Gold School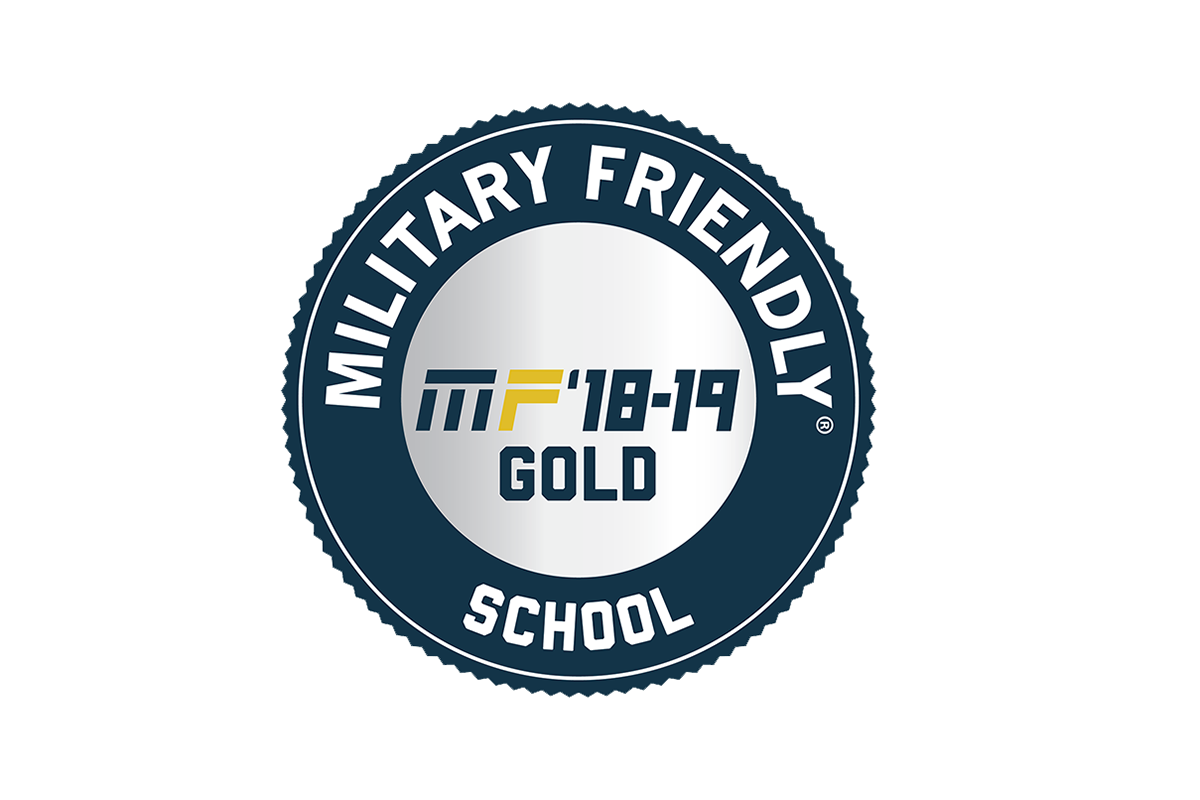 Casper College has been named to the 2018-19 Military Friendly Schools list as a Gold Award recipient. The list, compiled by Victory Media, Inc., honors those colleges, universities, and trade schools that are doing the most to embrace America's military service members, veterans, and spouses as students and ensure their success on campus.
According to Victory Media, schools that receive the Gold Award "have programs that scored within 20 percent of the 10th-ranked institution within a given category." Special Populations Coordinator Nicholas Whipps noted that being a Military Friendly Gold member "means that we are in the top 20 percent of small community colleges, and out of the 135 small community colleges that are designated military friendly, we are in the top 25, and the only Military Friendly designated school in the state of Wyoming for 2018-2019."
Another important benefit of the designation, according to Whipps is that "the military friendly designation distinguishes us as a place that provides ample opportunity and support for veterans. This is a huge recruiting tool for us in the military community."
"Our ability to apply a clear, consistent standard to colleges creates a competitive atmosphere that encourages colleges to invest in programs to provide educational outcomes that are better for veterans," said Victory Media's Chief Product Officer Daniel Nichols.
Now in its 17th year, the 2018-19 list of Military Friendly Schools list was compiled using public data sources for more than 8,800 schools nationwide, input from student veterans, and responses to the proprietary, data-driven Military Friendly Schools survey from participating institutions.
Subscribe
If you enjoyed this story, receive more just like it: