Bull to Conduct Final Concert for Casper College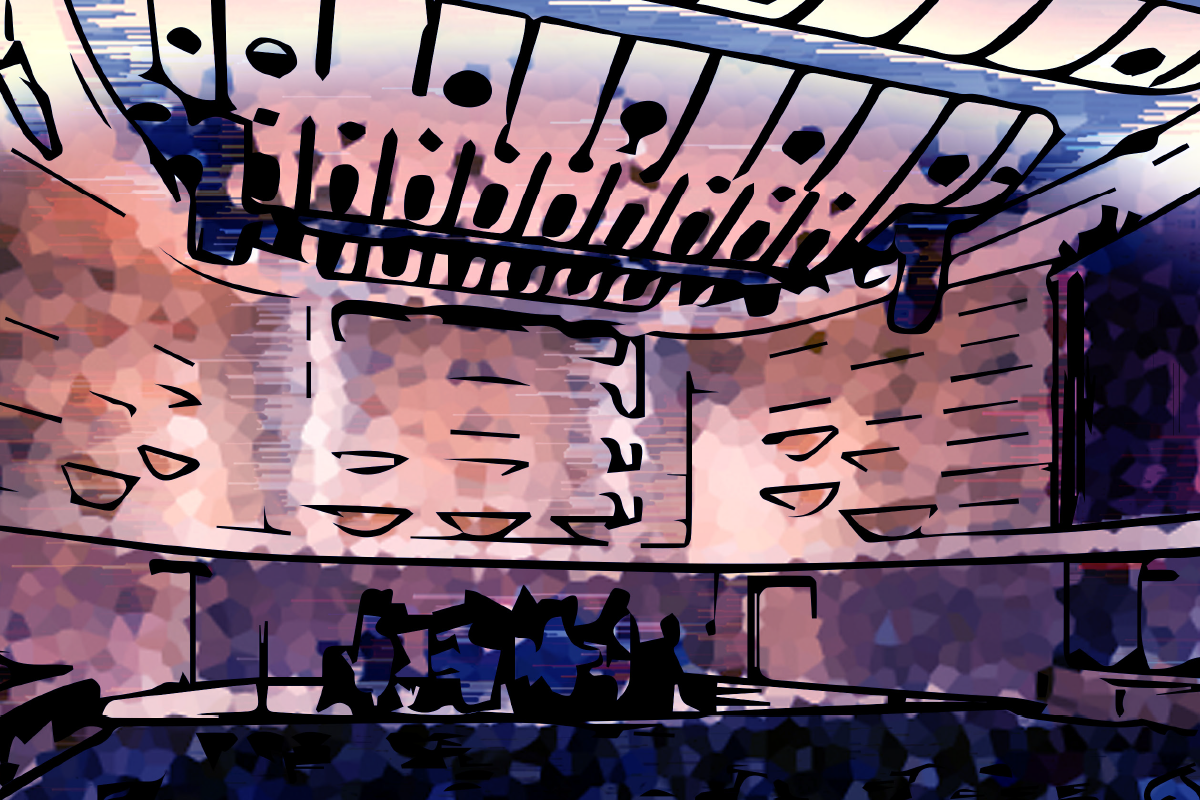 Douglas Bull, Casper College brass instructor and concert band director, will lead his final concert for the college, the 12th Annual May … or Maybe Not Concert, on Saturday, May 5 at 3 p.m.
The program will begin with the Casper College Brass Ensemble performing "Nessum Dorma," "A Coconut Named Alex," "My Lord, What a Morning," and "Dodge City."
The Casper College Concert Band will perform "Micky Mouse March," "Fiesta De Los Toros," "Lawrence Milk Plays Guy Lumbago," "The Cowboys," and "Grand Serenade for an Awful Lot of Winds and Percussion."
Bull, who has always had a sense of humor, admitted that he hoped that members of the audience would individually reflect mentally on who they would like to have the "Mickey Mouse March" dedicated too. "When the first notes sound, they can imagine that the world knows what or whom they think is 'Mickey Mouse.' What fun," he said.
"Lawrence Milk Plays Guy Lumbago" according to Bull parodies the style of two well-known orchestras from the past. "Both the Lawrence Welk Orchestra and the Guy Lombardo Orchestra (were) a part of American music for generations. We're going to poke a little fun at the old style of playing American pop," said Bull.
A rather difficult composition, "The Cowboys," from the film that starred John Wayne is "very popular with the band. James Curnow did the transcription from the orchestral movie score in close collaboration with composer John Williams," Bull noted.
Bull began his teaching career at Casper College in August of 2006. Prior to coming to Casper College, he pursued a professional career that included playing, conducting, or recording for the Baltimore Symphony, Bob Hope, Frank Sinatra, Tony Bennett, Barbara Streisand, Patti LaBelle, Aretha Franklin, Rosemary Clooney, The Four Tops, The Temptations, Phil Collins, and many others; musicals, original cast albums; movie soundtracks; and commercials.
For his work as a conductor in musical theater Bull has won multiple Critic's Choice awards for Best Musical Direction and Show of the Year. He also taught in the Baltimore County school system for 21 years.
The "May … or Maybe Not Concert" is free and open to all. The Wheeler Concert Hall is located in the Music Building on the Casper College campus.
Subscribe
If you enjoyed this story, receive more just like it: