Annual Music of the Masters Features the "Masters of England"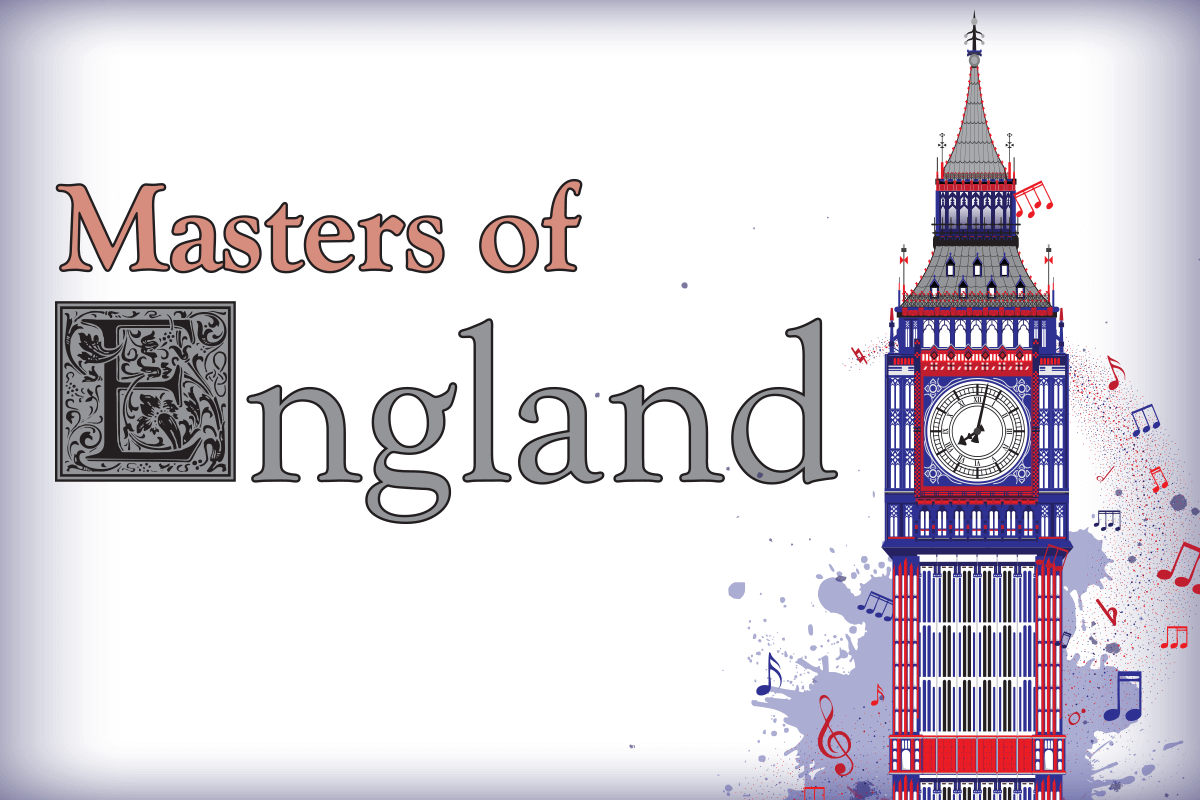 The 2018 Music of the Masters Concert "Masters of England" will feature the Casper College Chamber Orchestra and the college's combined choirs along with a festival orchestra and festival choir performing the works of British composers on Sunday, April 29 at 3 p.m.
The combined choirs are under the direction of Zachary Vreeman, D.M.A., while the Casper College Chamber Orchestra is under the direction of Jennifer Cowell-DePaolo, music instructor. Special guest artists include Eric Unruh, dean for the Casper College School of Fine Arts and Humanities, on organ; Douglas Bull, music instructor, on trumpet; and Jane Ann Hamman, adjunct music instructor, on harp.
The concert will feature the works of five British composers: Henry Purcell, Edward Elgar, Gustav Holst, Benjamin Britten, and George Frederic Handel. "Though France, Italy, Germany, and Austria always seem to loom largest on the historical stage in Western music, England has a long and storied history of musical achievement, and her composers have had profound influence on the music of the rest of the world," said Vreeman, choral instructor at Casper College.
The concert is free and open to the public and will take place in the Wheeler Concert Hall located in the Music Building on the Casper College campus.
Subscribe
If you enjoyed this story, receive more just like it: