30th Annual Wellness Conference April 4-6 at Casper College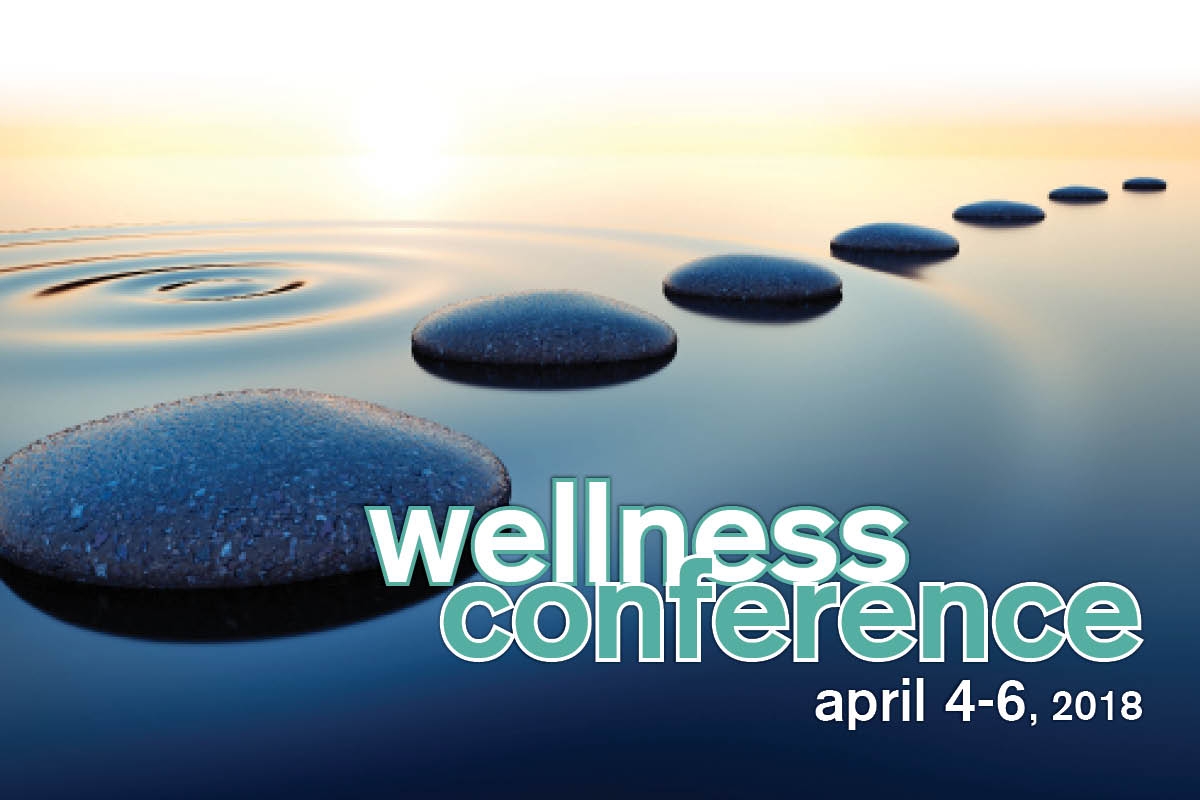 The 30th Annual Casper College Wellness Conference will be held April 4-6 in Strausner Hall, Room 217. Wednesday and Thursday sessions on April 4 and 5 are free and open to the public.
Hosted and organized by the Casper College Wellness Center, this year's conference will look at a variety of wellness topics. Presentations will begin on both Wednesday and Thursday at 9 a.m. and continue in the afternoon following a lunch break starting at 1 p.m.
On Wednesday, presentation topics include "To Hospitalize or Not: Creative Ways to Avoid Higher Levels of Care," "Fundamentals of Inclusive Rural Practices for LGBTQ Professionals and Clients," "User-Friendly Yoga for Stress Management," and "Coping and Communication Strategies for Home and Workplace Stress."
Thursday's presentation topics include "Disconnecting/Reconnecting: Recharging the Human Spirit," "Anxiety, Allies and Advocacy: What We can do to Transform Our Community," "Sandtray for Self-Care: Too Good to Limit to Therapy," "Overcoming and Managing Anxiety," and "Social Challenges and Counseling Supports for Same-Sex Parents."
This year's wellness conference is sponsored by St. Mark's Episcopal Church, Hazelden Publishing, Community Health Centers of Central Wyoming, Wyoming Cancer Resource Services, True Care Women's Resource Center, and Casper College.
A complete schedule for all three days can be found at www.caspercollege.edu/events/wellness. For more information contact Joanne Theobald, Casper College director of counseling, at 307-268-2255 or joannetheobald@caspercollege.edu. Strausner Hall is located on the Casper College Campus.
Subscribe
If you enjoyed this story, receive more just like it: