Gunnare Selected as 2017-2018 Coach of the Year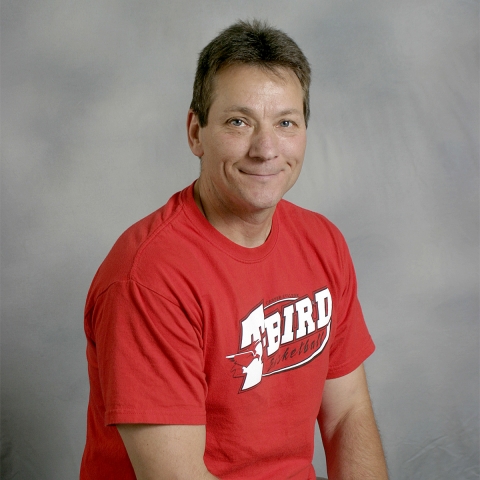 Casper College's Women's Basketball Head Coach, Dwight Gunnare, has been named Coach of the Year in Region IX for the 2017-2018 year. The Lady T-Birds ended the regular season with a record of 28-2.
"I really view the Coach of the Year as a group recognition. This award comes with having a very successful season, and there are so many people that play a role in that," said Gunnare. "The obvious is our players and my assistant coach, Nate Macy, but the list is much larger than that," he noted, adding, "Our administration, Athletic Director Angel Sharman, faculty, booster club, and community all have an impact on our program. It is an honor to be recognized by my peers, and it is something I feel a lot of people should take responsibility for and be proud of."
The team, which won first place in the North Sub-region, was ranked 13th in the nation in the final NJCAA national poll.
Subscribe
If you enjoyed this story, receive more just like it: