35th Annual Celebration Features Miss "V" – The Gypsy Cowbell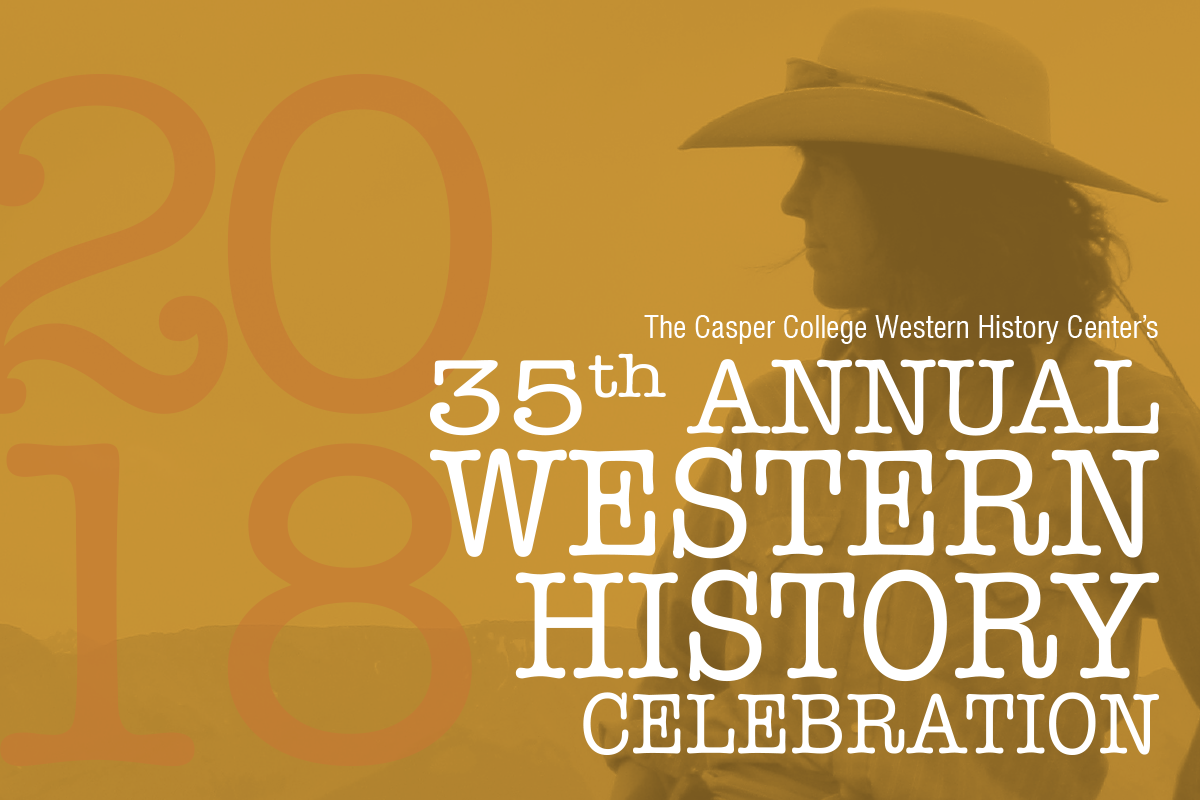 This year's 35th Annual Western History Celebration at Casper College will feature "Mares' Tales: A Celebration of Women's History" by Miss "V" – The Gypsy Cowbell on Thursday, March 29 from 4 to 5 p.m. The event is free and open to the public.
Those attending this year's event will "enjoy a rich collection of ballads and anecdotes chronicling some of America's leading ladies," "V" said, adding, "Whether she is a mail-order bride, maritime legend, renegade, or trailblazer, the heroines of these tales will not be forgotten."
According to "V's" biography, "Her experiences, free spirit, clever lyricism and classic rhythms on the guitar and her homemade banjo, blend together to create her signature 'Genuine Cowbilly' music. (The) Gypsy Cowbelle and her music possess a universal and timeless allure that has charmed fans from coffee houses and campfires to festivals and honky tonks across America for nearly two decades."
The celebration will take place in the Goodstein Foundation Library, Room 215 on the Casper College campus. Following the performance, refreshments will be served.
Subscribe
If you enjoyed this story, receive more just like it: