Casper College to Show Documentary on Suicide; Event Includes Prevention Fair and Q & A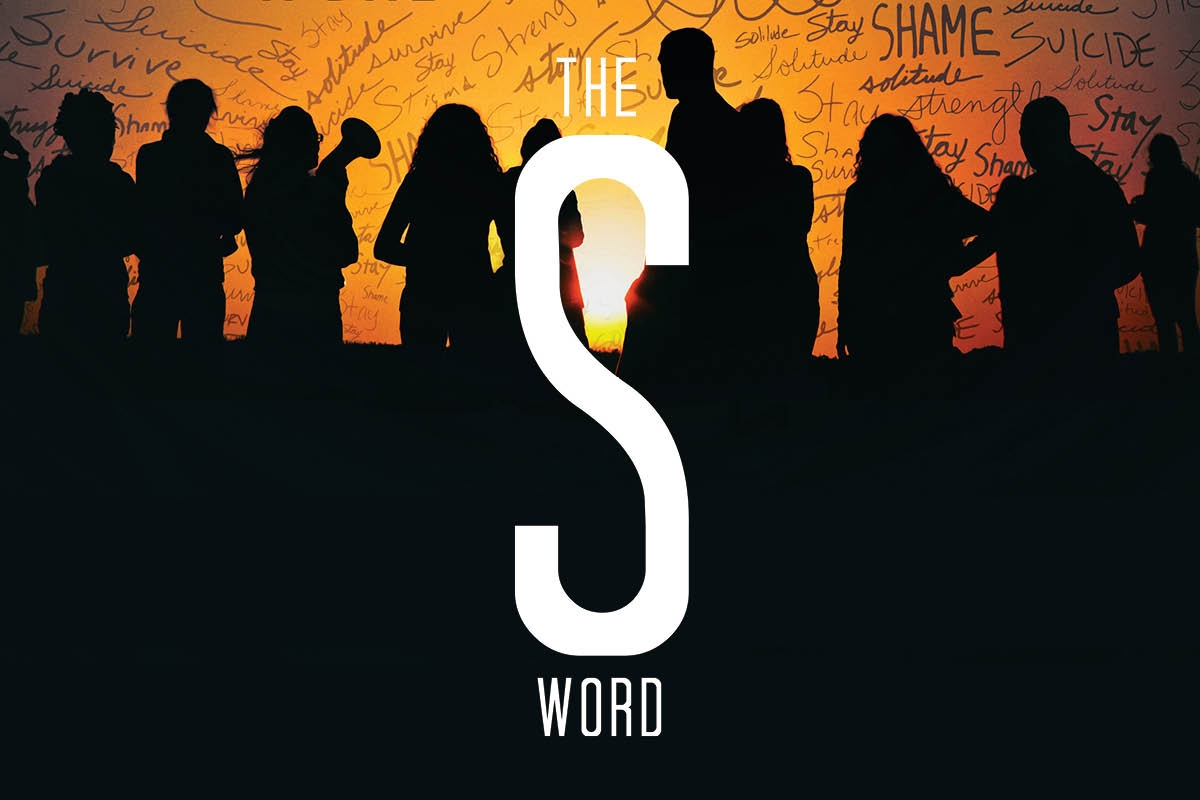 "The S Word," a new feature-length film addressing suicide will be shown at Casper College on Tuesday, Feb. 13 beginning at 6 p.m.
The documentary "… puts a human face on this often feared and misunderstood topic, delving into the hearts and minds of suicide attempt survivors, along with their families and loved ones," said Lisa Klein, director.
Klein lost both her brother and father to suicide, compelling her to create this film, according to information provided by the filmmaker. "There is no more highly charged personal issue for me. That's the reason I was driven to document it and open a much-needed conversation. It is time for us to boldly talk about suicide because no family should have to experience this," she said.
Sponsored by Central Wyoming Counseling Center, Community Health Center of Central Wyoming, Wyoming Behavioral Institute, Wyoming Medical Center, and Casper College, "The S Word" is being brought to Casper "… as part of a community-wide response to the issue of suicide," said Joanne Theobald, director of counseling at Casper College.
Following the screening attendees are invited to stay for the panel discussion and "… assist in taking action toward addressing suicide in our community," said Theobald, adding, "We are all affected by suicide, and we can each make a difference." Participating in the panel will be Klein and Craig Miller, who is featured in the film.
A resource fair featuring refreshments and community resource booths will run before the screening from 5 to 6 p.m.
The resource fair, film screening, and panel discussion are all free and open to the public and will take place in the Wheeler Concert Hall located in the Music Building on the Casper College campus. For more information contact Theobald at 307-268-2255, toll-free at 800-442-2963, ext. 2255, or joannetheobald@caspercollege.edu.
Subscribe
If you enjoyed this story, receive more just like it: