"Windswept" on View Through February 8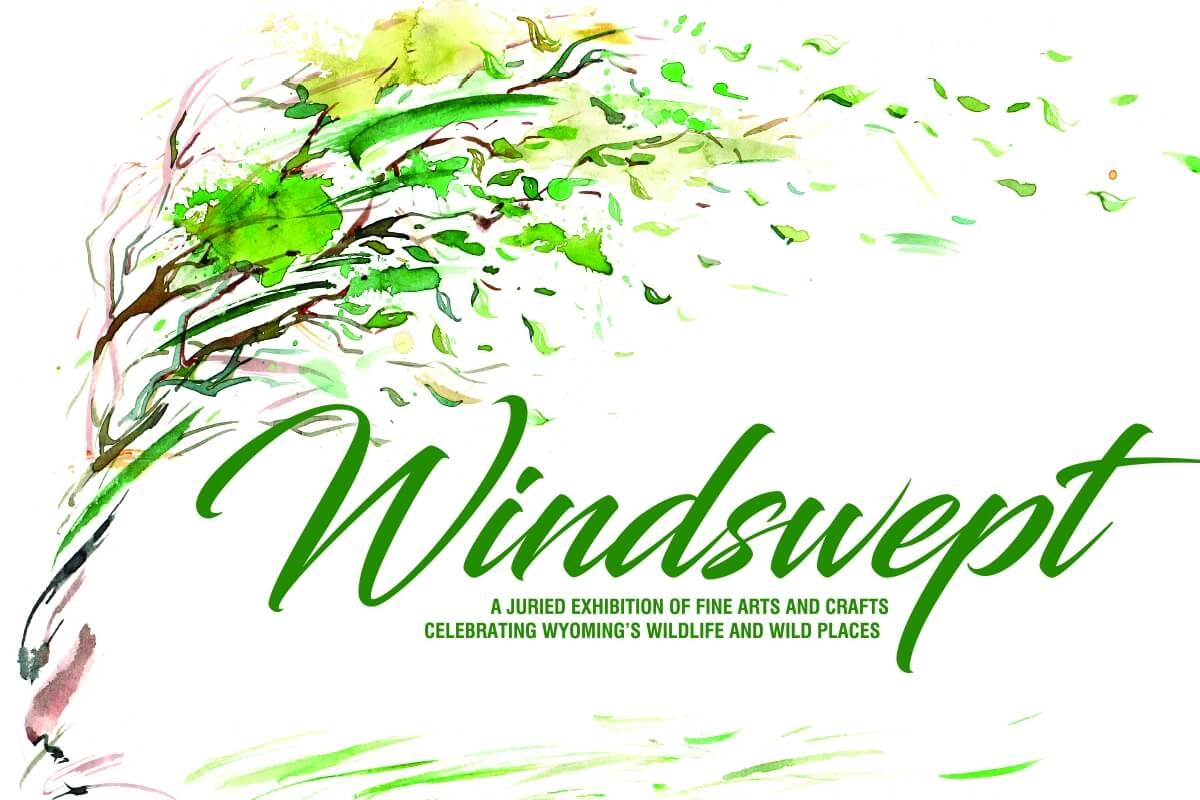 "Windswept," the juried exhibition of fine arts and crafts celebrating Wyoming's wildlife and wild places, will be on view at the Werner Wildlife Museum through Thursday, Feb. 8.
The show's featured artists include Claudette Mowrey, Joyce Rogers, Sandra England, Tina McCarty, Tori Pike, Melissa Connely, Melanie Myron, Anna Marie Cavender, Tom Matte, Deborah Matte, Rose Fry, Lisa Shanor, Michele McDonald, David Sneesby, Doris Rohrer, Nova Simons, Lisa McDonald, Cindy Millay, and Kitty Russell.
The museum is free and open to the public and is located off the Casper College campus at 405 E. 15th Street. Museum hours are Monday through Friday from 9 a.m. to 4:30 p.m. For more information call 307-235-2108.
Subscribe
If you enjoyed this story, receive more just like it: