1980's Rock and Roll Fuels Dance Concert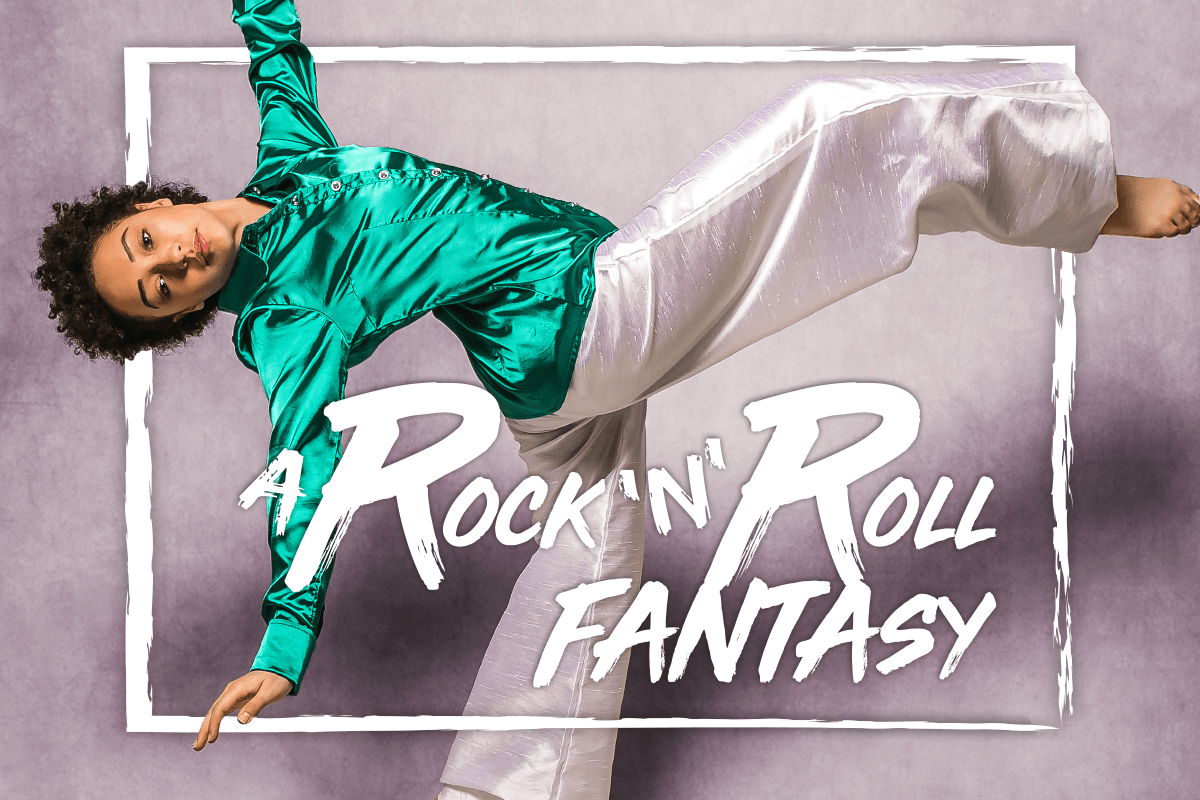 The next production at the Gertrude Krampert Center for Theatre and Dance will be a dance concert based on early 1980's rock and roll. Tickets are on sale for the dance concert which will run February 22 through 24, 28, and March 1 through 3 at 7:30 p.m. and February 25 at 2 p.m. in the Barbara R. And Leland F. Scifers Dance Theatre.
"I was beyond excited when approached with the task of creating a dance concert based off of rock 'n' roll concept albums," said Aaron M. Wood, director and choreographer. Wood recalled growing up in Casper during the 80s and 90s and having "fond memories of jammin' out to albums by bands such as Styx, Pink Floyd, and The Who. According to Wood, concept albums offer a unique perspective of the human experience and reflections of social happenings. "Those attending this dance concert will be treated to the beat, rhythm, and thematic drive of rock and roll concept albums through eclectic and high energy dance," he noted.
"A Rock 'N' Roll Fantasy" is recommended for ages 5 and up. Tickets can be purchased online at www.caspercollegearts.cc, at the box office between 10 a.m. and 5 p.m. Monday through Friday, by phone at 307-268-2500, or one hour before each performance, for that performance only. Tickets are $12 for adults and $10 for students 5-18.
The Barbara R. and Leland F. Scifers Dance Theatre is located on the south side of the Gertrude Krampert Center for Theatre and Dance on the Casper College campus.
Subscribe
If you enjoyed this story, receive more just like it: