French Language Study-Travel Offered at Casper College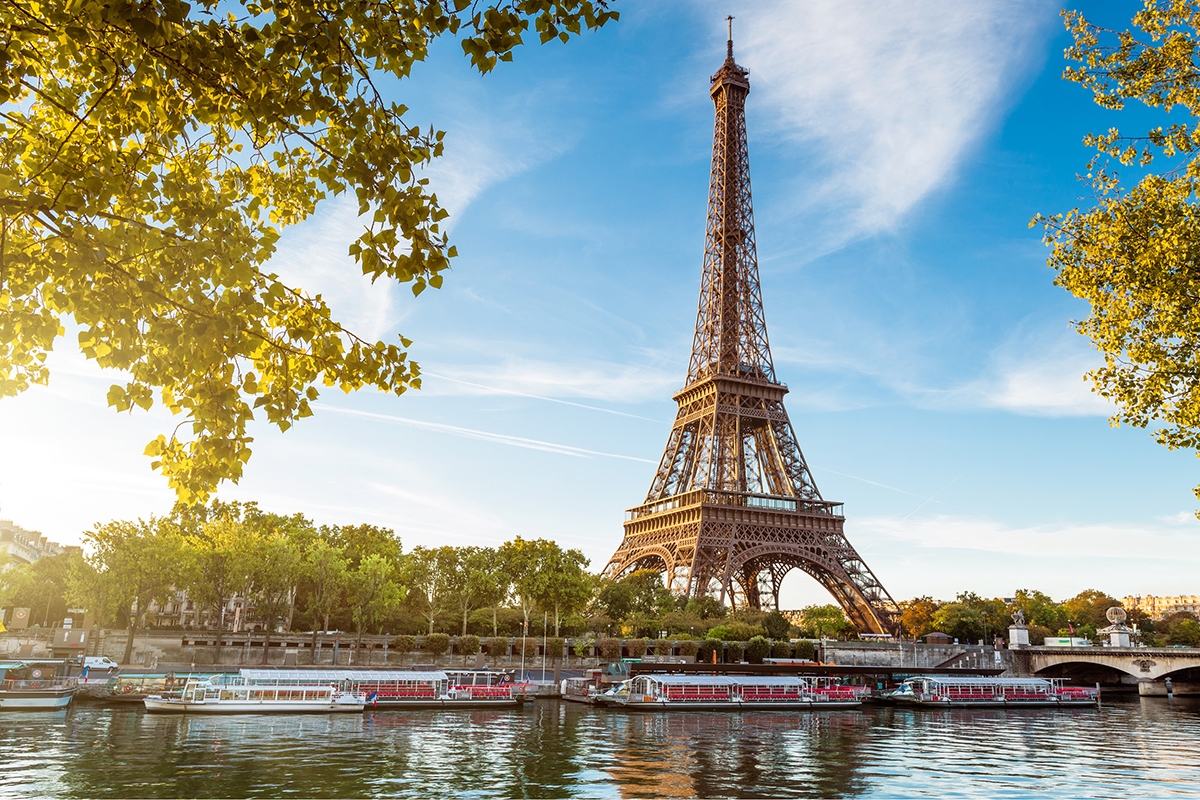 The Casper College World Languages Department is now offering a French language study-travel trip to France May 12-30, 2018.
The cost per person is $2750 per person, which includes everything but tuition, lunches, and dinners. Accommodations will be mainly in hostels while travel will be by subway, train, and on foot. A deposit is due on Friday, Dec. 8.
Participants will experience the history, culture, and language of France by taking immersion-based language lessons and staying in Angers, Paris, and the Alsace region, according to Charles Ewing, world languages instructor.
The trip is open to those 16 and older and who have taken at least one French class, and prep meetings will teach participants to interact with locals and navigate travel hurdles before departure, "so that they can best learn about France's unique and enduring culture, industry, art, and environment," said Ewing.
For more information or to sign up for the trip contact Ewing at 307-268-2849, 800-442-2963, ext. 2849 or cewing@caspercollege.edu.
Subscribe
If you enjoyed this story, receive more just like it: