College Library Holds Fourth Annual Book Drive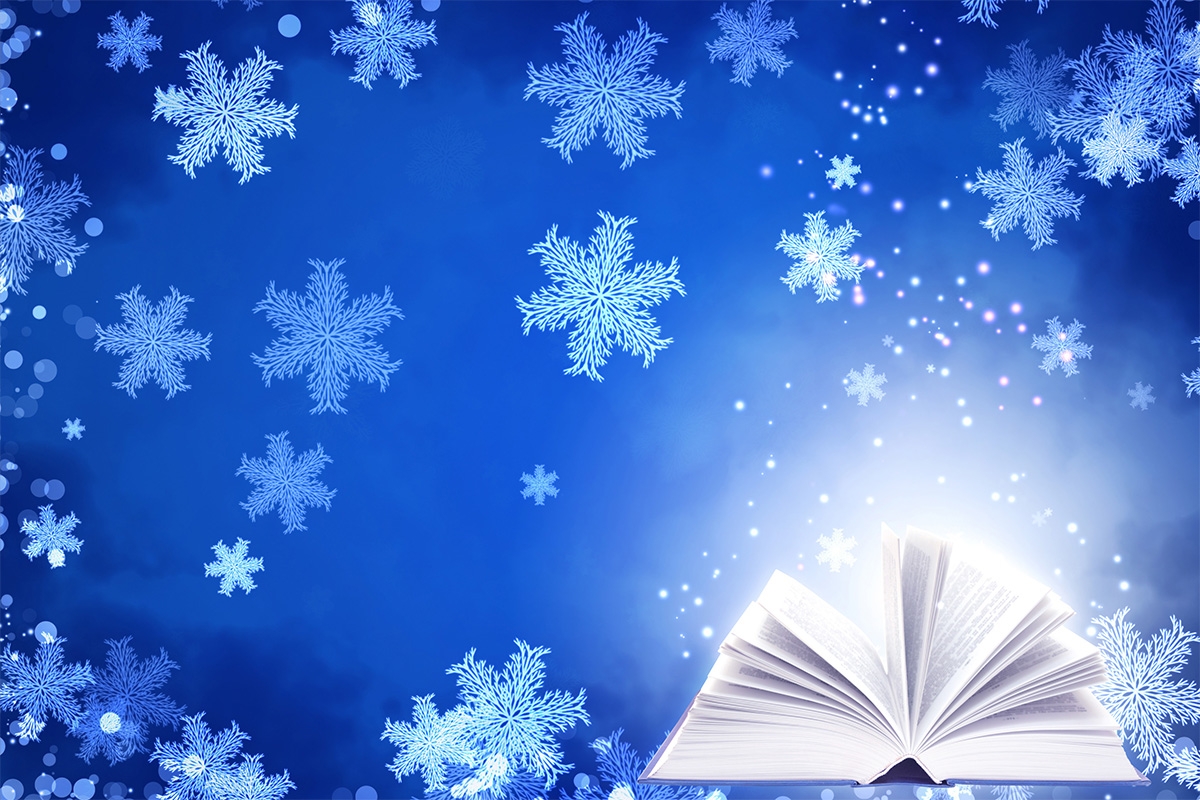 The Casper College Goodstein Foundation Library is holding its Fourth Annual New Book Drive through Saturday, Dec. 2. "The library is again teaming up with Wyoming Food For Thought Project to give books to children in need, along with food bags this holiday season," said Sarah Mailloux, book drive coordinator.
The goal this year is to collect 1,000 new books suitable for K-12 students.
According to Mailloux, WFFT has been providing food to K-12 students in food-insecure situations for the last five years. "The food bags are larger over the long winter break, and for the past four years, we have added a new book to each bag," she said. Mailloux noted that research suggests that homes that have books have students with higher achievement. Students also regularly have reading assignments over the break, and "we want to help them be successful as part of Casper College's mission to lifelong learning."
The Tate Geological Museum Gift Shop is again offering a 10 percent discount on all books purchased for the drive as well as donating a book for every 10 sold. In addition to the Tate, the Casper College Digital Learning Center; the third floor of the Walter H. Nolte Gateway Center; the Jack McCann College Store; Knowledge Nook, which is also offering a discount; Fort Caspar Academy; Verda James Elementary; and Dean Morgan Middle School "have all agreed to be drop-off locations, in addition to the Goodstein Library, for the books as well as for any nonperishable food donations. This holiday season we would like to be able to feed both bodies and minds," Mailloux said.
The Goodstein Foundation Library is located on the Casper College campus. For more information, contact Mailloux at 307-268-2137.
Subscribe
If you enjoyed this story, receive more just like it: