"Windswept" Opens at Werner Wildlife Museum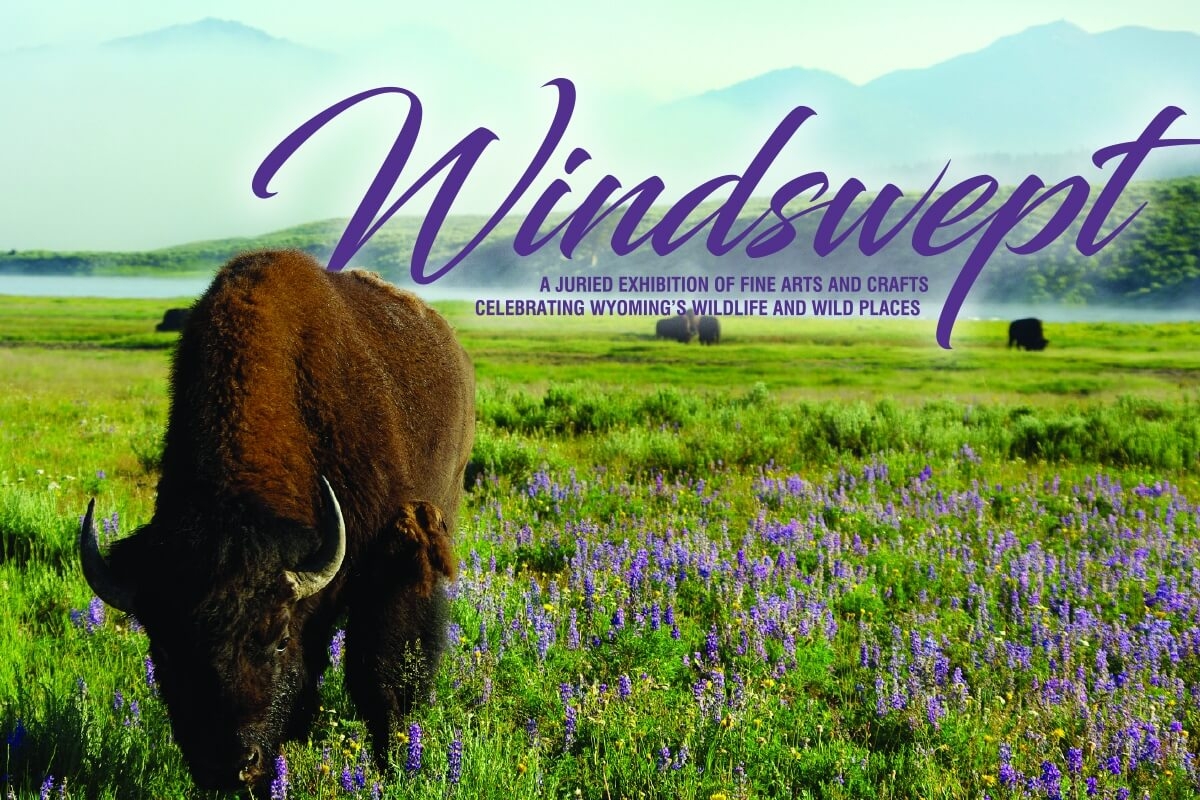 This year's annual fall Werner Wildlife Museum art exhibit, titled "Windswept" will premiere to the public during a free open house on Thursday, Nov. 9 from 4 to 6 p.m. at the museum.
The juried exhibition of fine arts and crafts is limited to images that can be found in the wild: no humans, domestic animals, feral animals, or trappings of civilization.
"Windswept" will provide the public with a chance to see the beauties of Wyoming's wilderness through a variety of media and visitors will be able to look at the exhibits next to related artwork and see the environments in which the animals live.
During the open house, visitors can ask artists about their displayed work and also visit with museum naturalists about wildlife in a relaxed, informal setting. Activities for children will be provided along with refreshments.
Entries are still being accepted for the annual all-media show. The deadline for submissions is Tuesday, Oct. 31 at 4:30 p.m. "Windswept," is open to all residents of Wyoming as well as all students, faculty, and staff at Casper College. For entry forms and more information, contact museum staff at 307-235-2108 or indiahayford@caspercollege.edu.
The "Windswept" art show will remain on exhibit through Thursday, Feb. 8, 2018. The Werner Wildlife Museum is located at 405 East 15th Street and open from 9 a.m. to 4:30 p.m. Monday-Friday and is free and open to the public.
Subscribe
If you enjoyed this story, receive more just like it: