Hypnotist chrisjones at Casper College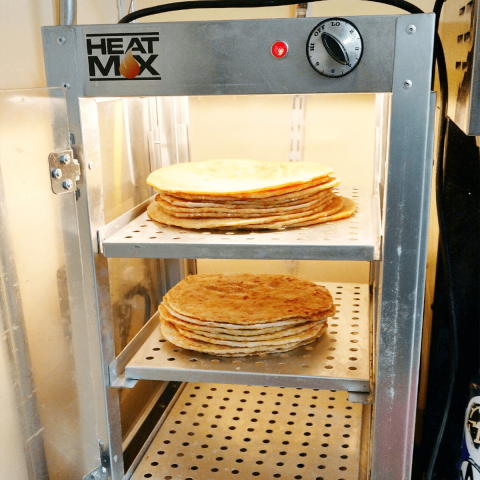 Hypnotist chrisjones will be in concert on Monday, Oct. 23 at 7 p.m. in Durham Auditorium.
chrisjones came to national attention as one of the contestants on the season 10 premiere of "America's Got Talent" in 2015. During his performance, he hypnotized judge Howie Mandel to shake hands with other people. Mandel, who suffers from a fear of germs, will not shake hands with anyone unless he is wearing latex gloves.
chrisjones' hypnotism of Mandel caught the eye of Chris Stier, Casper College student activities coordinator. "Watching other videos, I thought his combination of hypnotism and comedy would be great to bring to Casper College," said Stier.
In addition to his appearance on "America's Got Talent," chrisjones was named Bass/Schuler Entertainment's 2013 runner-up as "Fastest Rising Star," the 2014 "Best Variety Artist," and the 2015 "Hypnotist of the year."
The show is free and open to the public. Durham Auditorium is located in Aley Hall on the Casper College campus.
Subscribe
If you enjoyed this story, receive more just like it: