Russell Finishes Recruiting with Oregon Guard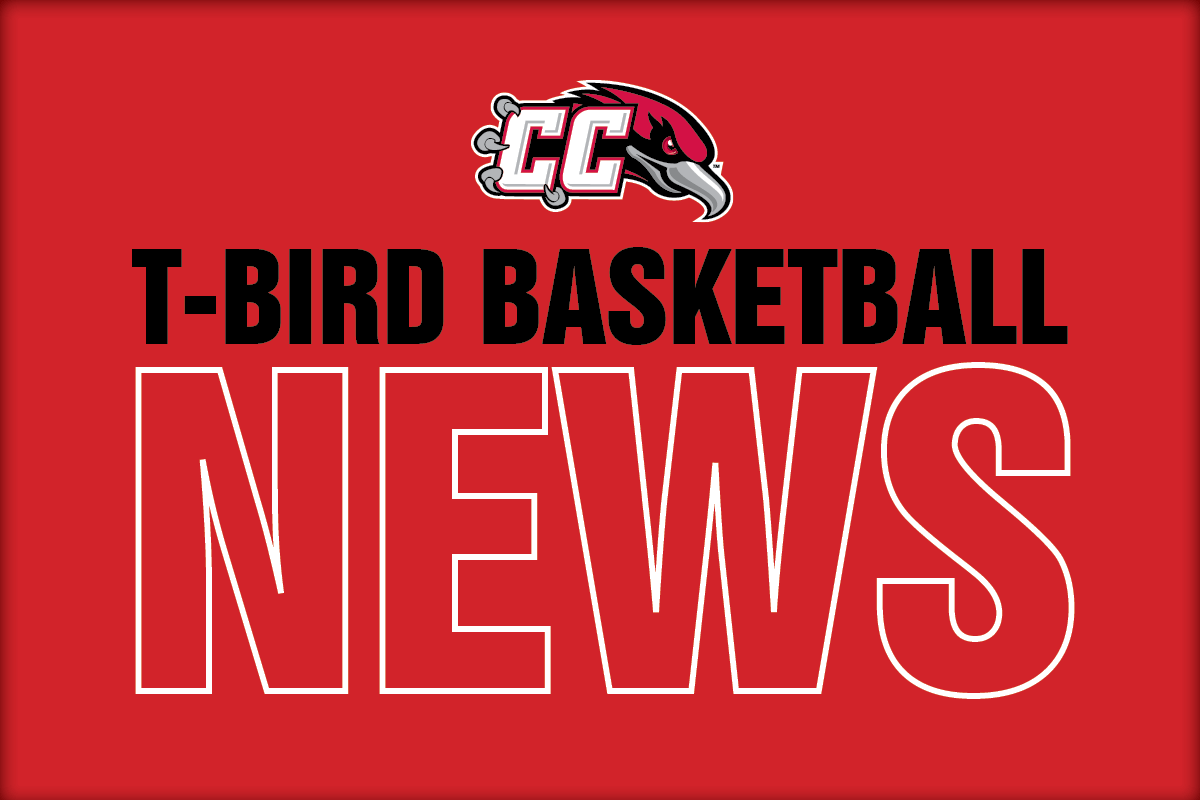 The final piece to the Casper College Thunderbird men's basketball recruiting puzzle has been filled with 6'4", 185 lbs. athletic-shooting guard Nolan Bertain.
During his senior year as a West Linn High School Lion, Bertain averaged 16.5 points, 5.5 rebounds and 3.2 assists per game while shooting 47 percent from the 3-point line.
According to Dan Russell, head coach of the T-Birds, Bertain was an All-Three Rivers League selection and helped lead the Lions to a 24-5 overall record, a TRL Conference Championship, and a third-place finish at the Oregon 6A State Tournament.
"Our staff had recruited Nolan from the very beginning and really liked what we saw from him," said Russell, adding, "We're hoping Nolan has a very successful career here at Casper College and will help us get to the national tournament.
Bertain is the 10th and final signee for the 2017-2018 season. Russell is pleased that he was able to sign Bertain so late in the recruitment season. "He is a very gifted athlete and is one of the best shooters we saw in the class of 2017. We like his toughness, and we believe he will continue to grow socially, academically, and on the floor here at Casper College," Russell said.
Subscribe
If you enjoyed this story, receive more just like it: