Parasites and Mammals Next Topic of Study Group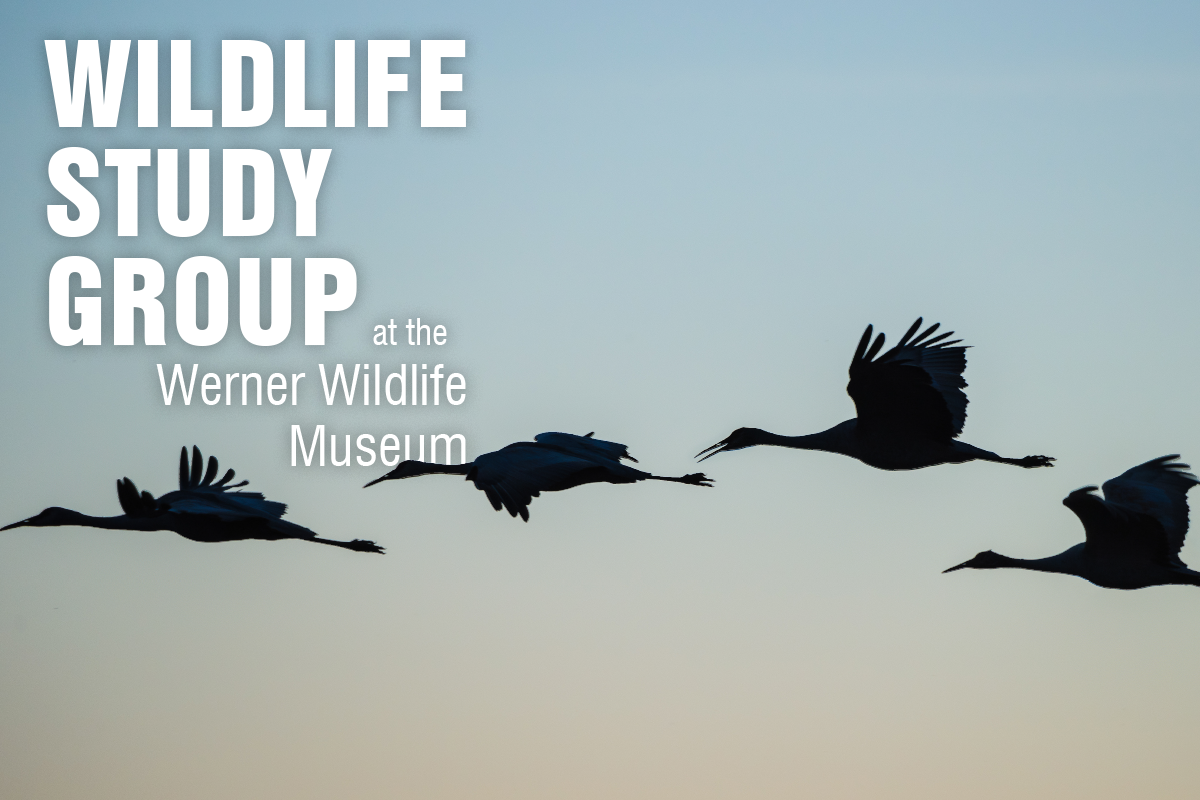 "Unseen Predators: Parasites and Mammals" is the topic for the next Werner Wildlife Study Group on Thursday, August 17 at 7 p.m.
The talk will be presented by Scott Seville, professor of zoology and physiology and director of the NIH-funded Wyoming IDEA Networks for Biomedical Research Excellence at the University of Wyoming at Casper. Seville, who has studied parasites and diseases of wildlife for over 40 years with a particular focus on gastrointestinal protozoa and parasite-host coevolution will also detail some of the fascinating interactions that occur between wildlife hosts and their parasite fauna as well as curious wildlife parasite life histories.
The talk is free and open to all and will take place in the Werner Wildlife Museum, located off the Casper College campus at 405 E. 15th Street. For more information call the museum at 307-235-2108 or indiahayford@caspercollege.edu.
Subscribe
If you enjoyed this story, receive more just like it: