Lady T-Birds Rank Seventh Academically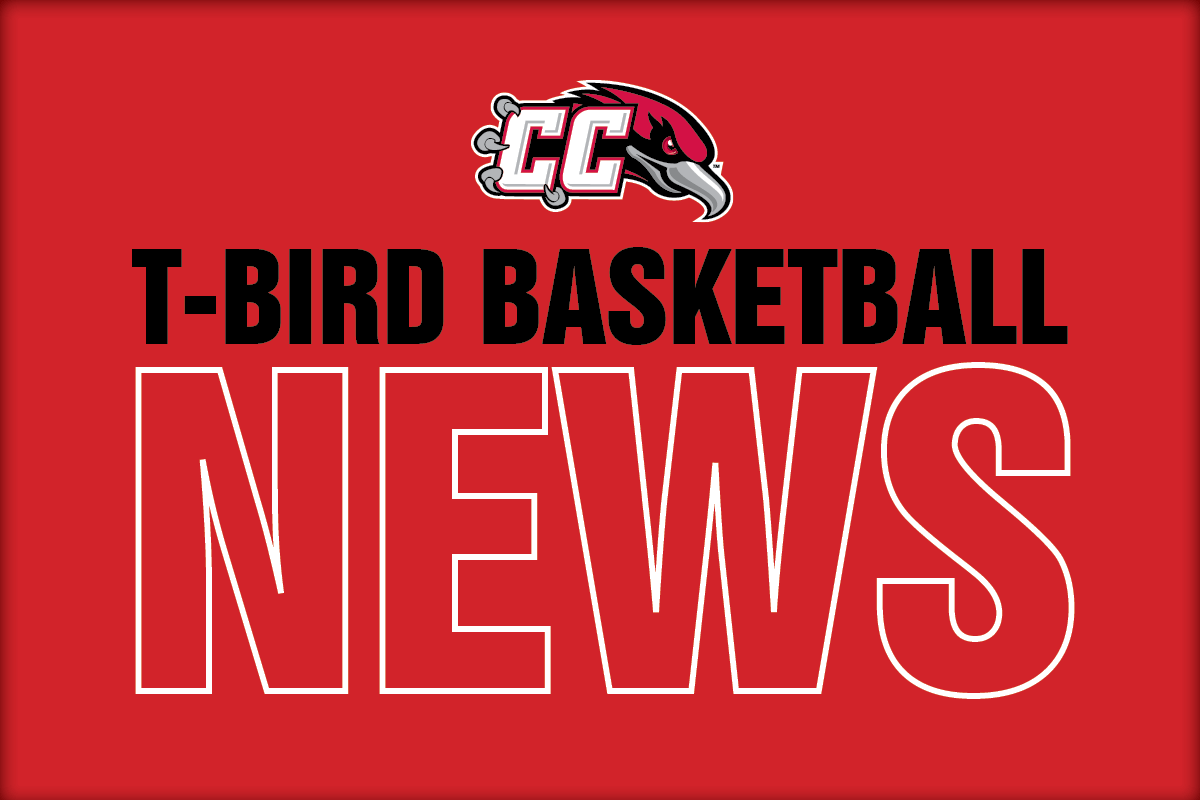 Out of 185 women's NJCAA Division I basketball teams, the Casper College Lady Thunderbirds Basketball team placed seventh academically for the 2016-2017 school year with an overall team grade point average of 3.55.
The grade point was calculated from the GPAs of all players on the team, making it "such a neat accomplishment," according to Dwight Gunnare, women's head basketball coach.
The recognition comes on the heels of a similar announcement in June where five players, Emily Robertson, Casper; Bruna Vila Artigues, Arenys de Munt, Spain; Ruth Nwokora, Lagos, Nigeria; Natalia Panufnik, Wolomin, Poland; and Rebecca Taylor, Kidderminster, England, were all recognized for their academic performance.
Gunnare has nominated only one other T-Bird team for NJCAA Academic Team of the Year honors since becoming head coach in May 2008. That team, from the 2013-2014 school year, placed ninth nationally with a 3.4 GPA.
Gunnare says that the recognition is important "because it illustrates that our student-athletes place a high value on their education and are able to successfully meet the demands of a Casper College student as well as an athlete. This recognition also reflects highly on our faculty at Casper College," he said.
Subscribe
If you enjoyed this story, receive more just like it: