Third Transfer Added to Basketball Roster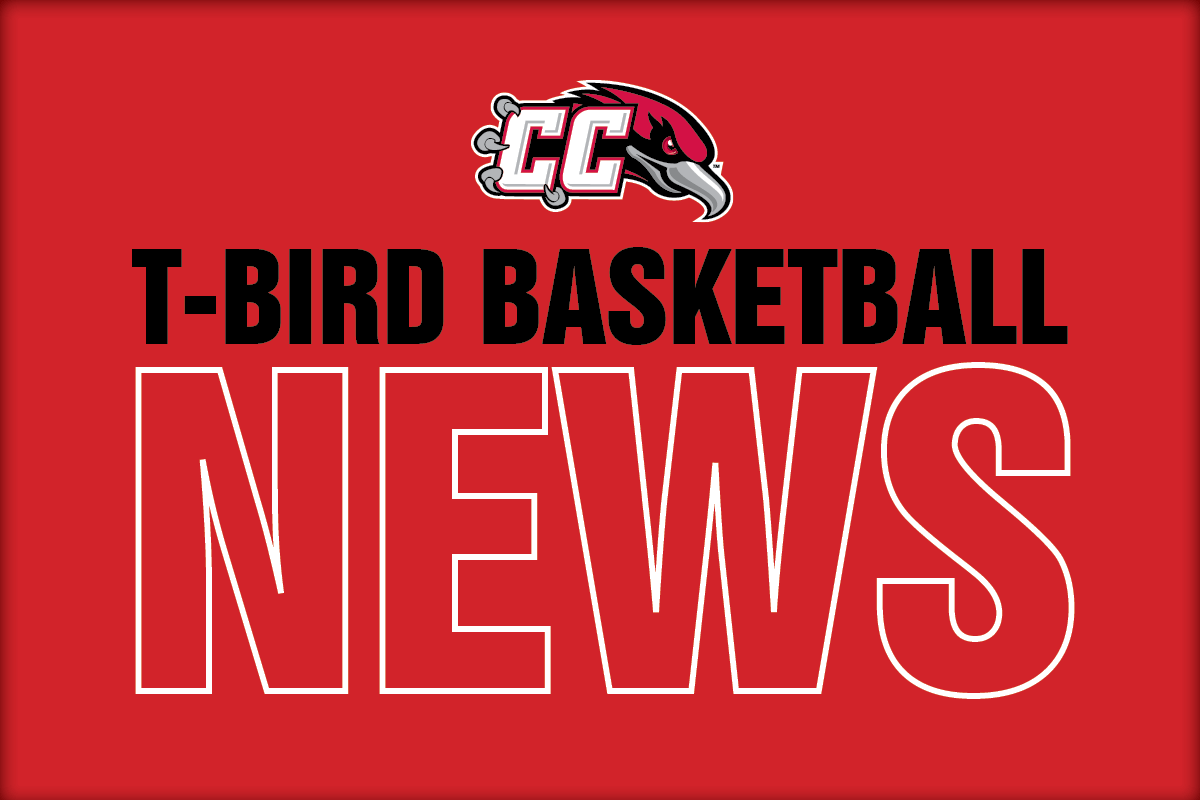 Thunderbirds Head Basketball Coach Dan Russell has added a third transfer to his 2017-2018 team.
Damian Wilson, Jr., is a 6-4 guard from Inglewood, California, and attended the prestigious Taft High School in Woodland Hills, California. "We're really excited to add a player at this point in the summer of Damian's caliber. He's a dynamic scoring guard," said Russell.
The 180-pound Wilson transfers from Moorpark Junior College in Moorpark, California. During his time as a Raider, he averaged 13.5 points, 7-8 rebounds and 3 assists per game as a freshman. "Damian can really shoot it and score it from three levels. He is very athletic with a really good feel for the game. He will add a ton of depth to our back court and will help us immediately," noted Russell.
In addition to Wilson, the other two transfers to the Thunderbirds are Chase Winchester formerly with Stephen F. Austin and Ountae Campbell formerly with Fresno State.
Subscribe
If you enjoyed this story, receive more just like it: